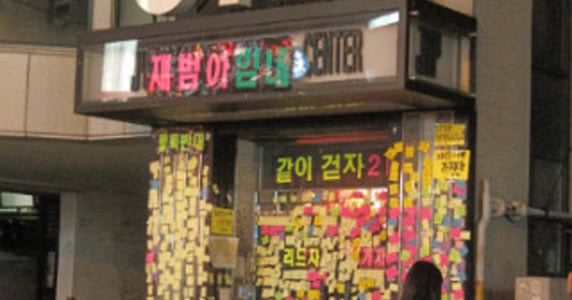 At
JYP Center
, thousands of sticky / post-it notes were splattered all across the doors and walls of the building as supporters left messages for the fallen leader of
2PM, Jaebum
. Messages stating
"Leader, Don't Go." , "Please Come Back" , " You didn't do anything wrong" , "I'll wait for your return"
, and hundreds of other messages were left on the notes in support. Unfortunately for Jay, he couldn't see this as
left Korea
, but it's nice to see him receive this kind of support.
Hopefully Jay can return to Korea one day in the near future. I wish him and 2PM the best of luck.
Hey all 2pm supporter help and change their decision by fanmade video or audio. If one isn´t enough then let´s make more and change their destiny.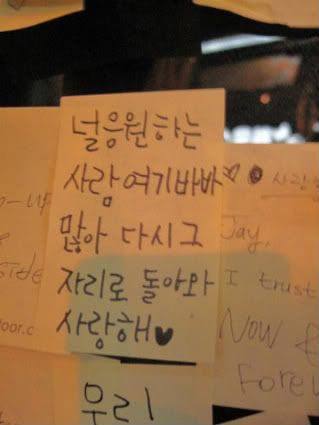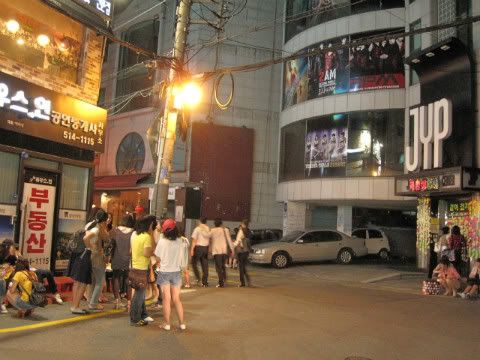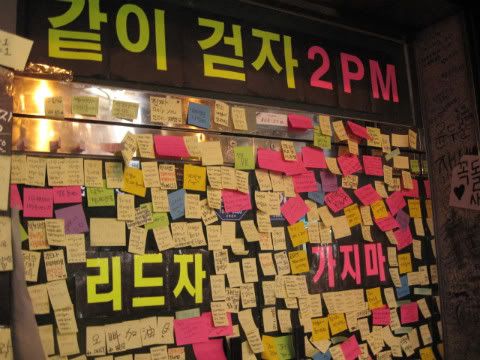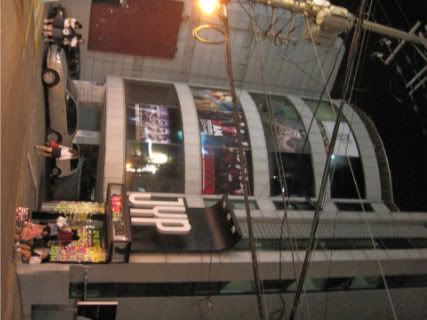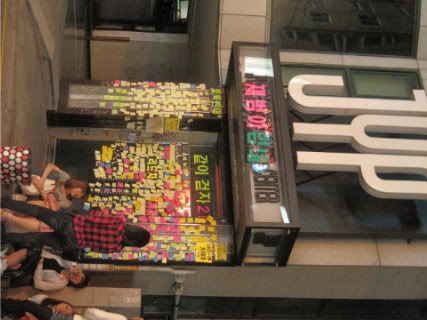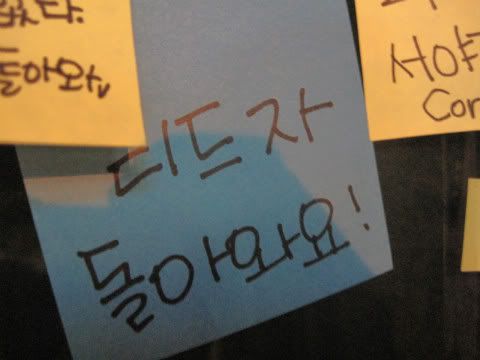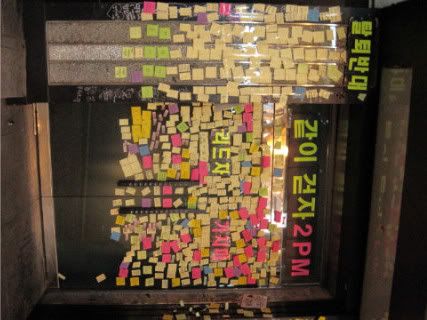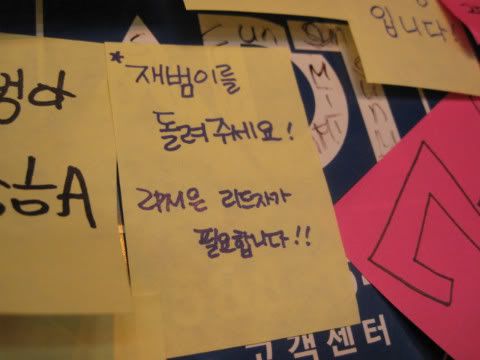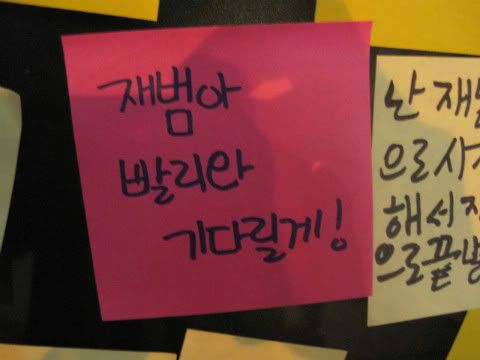 Cr. allkpop