28 year old
Jang Nara
(many of you should've heard her name because she was famous back in the day) had recently been cast for a movie called "
The Sky and the Sea
". For her role, she had to lose approximately 15 pounds (7kg). Her weight had gone down from 45kg to 38kg.
Due to the sudden weight-loss, she had fainted at the airport and was taken to the hospital (it wasn't a serious issue though). She had planned to regain the weight back after the filming was over but people had been saying that she looked better without those extra pounds, so she has decided to maintain her current weight.
Look at the picture above.
The left side is her in 2003. The right side is a fairly new picture taken in July, BEFORE her weight drop. Imagine looking at her now. A woman in her late 20's, with the weight of a 12 year old girl.
Lets hope she realizes that she is at a health-risk and decides to gain her weight back.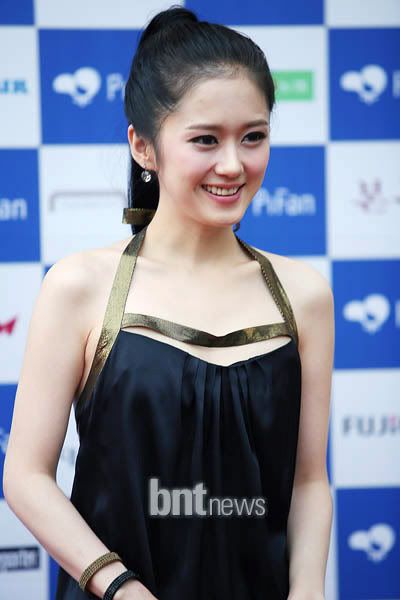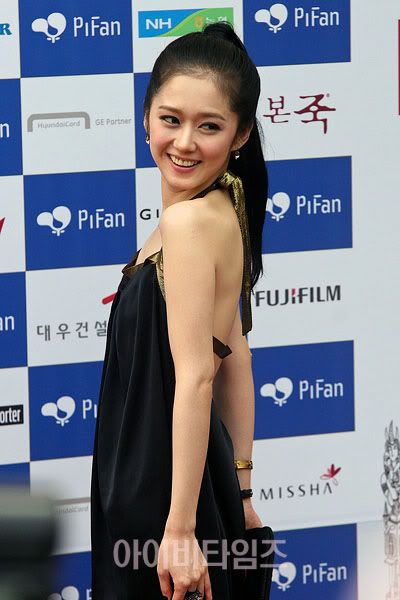 Source: allkpop