Looks like
SNSD / Girl's Generation
is still loving them some chicken!
The new promotional pictures were great for
my soul
their fans. I'm not really sure what the pictures have to do with chicken (except for my Seohyunny holding up the cute radish plush doll (she's so perfect) and YoonA eating a burger? Maybe a chicken burger...), but who's complaining?
You get everything from cute (Seohyun) to sexy (Check out Yuri and Sooyoung) to seductive (YoonA + eyeliner = amazing) and everything in between!
The girls never fail to amaze with their looks. I'm sure this will sell a lot of chicken to old ahjussis and hormone driven boys.
Check out the photos below: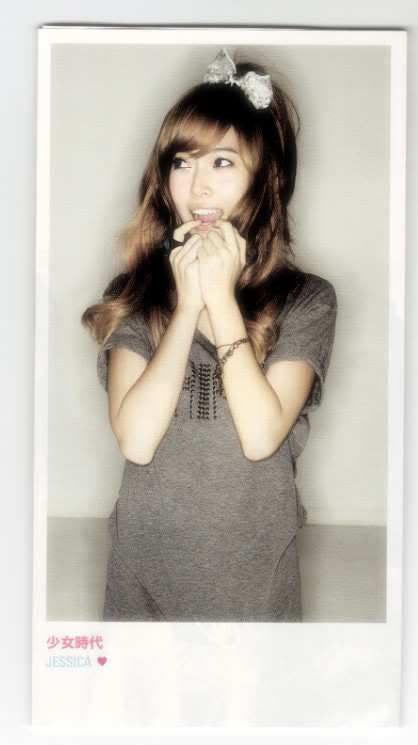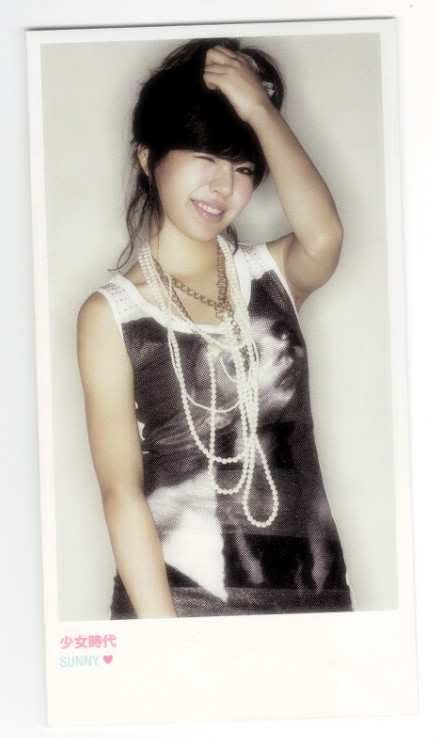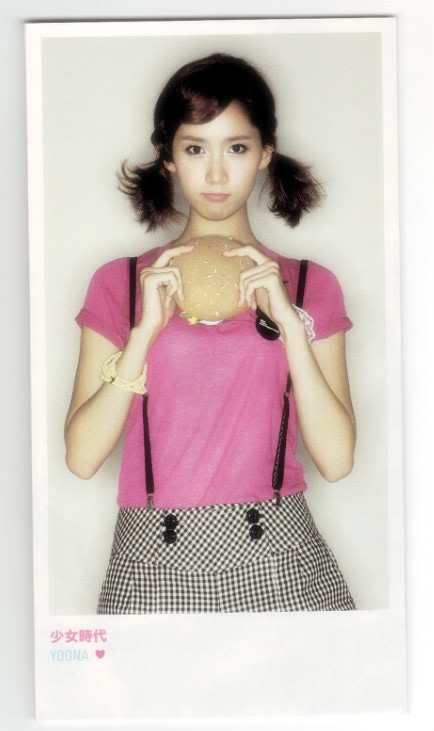 Source. allkpop