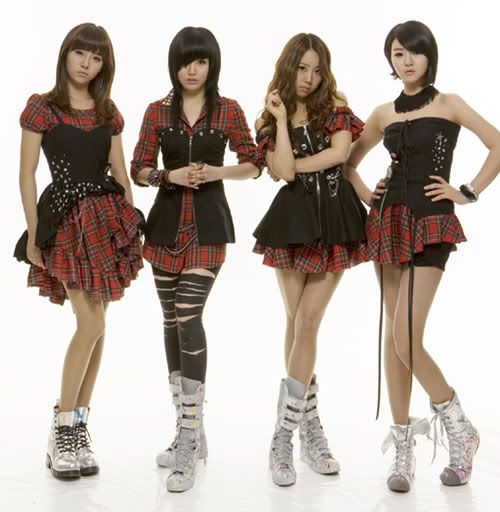 Do you guys remember the girl group from few years ago called
i-13
? Well, they were supposed to be a large girl group, like
Super Junior
but it didn't really work out. They didn't succeed and disbanded. Now 3 of those 13 girls are coming back as JQT with one other member! Their names are
Park Min Jung, Lee Ji Eun, Park Ga Jin,
and the one who made the group through an audition,
Joo Min Sun.
Joo Min Sun was picked out of 200 people for this group!
You're probably wondering, What in the world does JQT mean? Well the J is the letter that is in all four girls' names, the Q and T stand for QUALITY and QUARTET.
The teaser was released already and it has been viewed over 200,000 times in Korea! They have been getting lots of attention before their debut and they will build the hype when they release their single,
"I Fell For You"
on October 6th.
Here's the teaser for all of you who missed it!
Source: allkpop