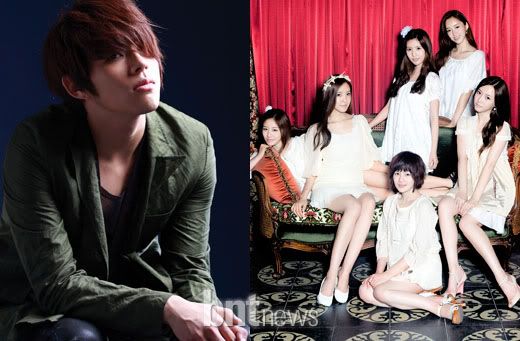 TTL has been performed by Soyeon, Eunjung, Hyomin and Jiyeon from T-ara and Jihyuk, Kwangsu and Gunil from Supernova since it's release last week on the 15th. But It was reported on the 25th that solo singer, Taegoon will be joining T-ara on stage instead of the Supernova members for their TTL (Time to Love) performance on the 26th September episode of MBC's Music Core.

The reason for Supernova's absence is because they are currently busy with their Japanese promotions after releasing a Japanese single, kimi dake wo zutto on the 9th. In fact, Supernova is poised to perform live at a concert in Osaka today and in Tokyo on the 27th, leaving the boys with no choice but to leave the girls in Korea for the time being.

Jihyuk, Kwangsu and Gunil's spots will thus be taken by Taegoon as he will partner the 4 girls from T-ara for their TTL stage. Anticipation is high among fans, hoping to see a brand new stage and chemistry between them. This is in addition to Taegoon's performance for his new single, Betrayed.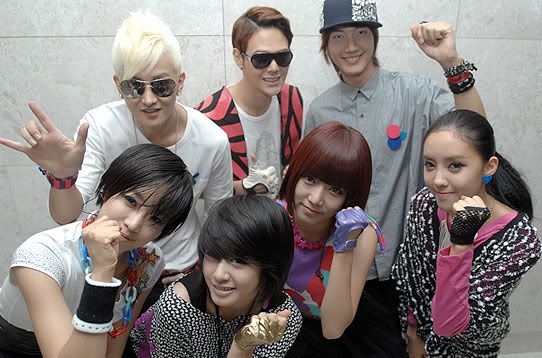 And starting from October, all members of T-ara and Supernova, totaling 12 members will perform TTL together. Although this is a temporary merging of the groups, this is the first time in a long while that such a large mixed group is coming together for promotions. Fans are anticipating an even bubblier and livelier stage with 12 members instead of the original seven.
Source: allkpop