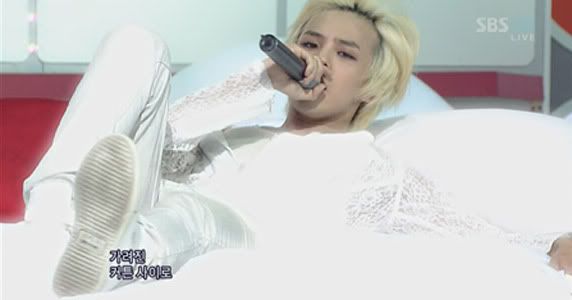 After winning 3 straight weeks on SBS Inkigayo with his title track "Heartbreaker", G-Dragon was forced to switch it up because they have a maximum 3 wins cap on their show.

He decided to switch to "Breathe" which many consider the secondary track. It was performed before for G-Dragon's debut stage, but only in part.

Personally I would have preferred to see "Butterfly" performed, but you can't always have what you want, right? Check it out below.



And if you haven't, checked out our resident DJ Alikstae's remix.


Source: allkpop