Photos from Actor/New Singer/Model
Lee Minki's
photo shoot from
Vogue Girl
and
Arena
have been released!
Lee Minki showed off his slim body and long legs (not surprisingly, since he's modeled frequently before) as he projected a boyish and mysterious image, kinda like the promo photos for his his single,
"No Kidding"
. And I must say, they captured his trademark intense look and super sexy body quite well.
Among the clothes he modeled in include grey Calvin Klein jeans along with two knapsacks that crisscrossed across his back - and as peculiar as it may be, Lee Minki came up with the idea for this look himself!
You can check out the photos from the shoot below: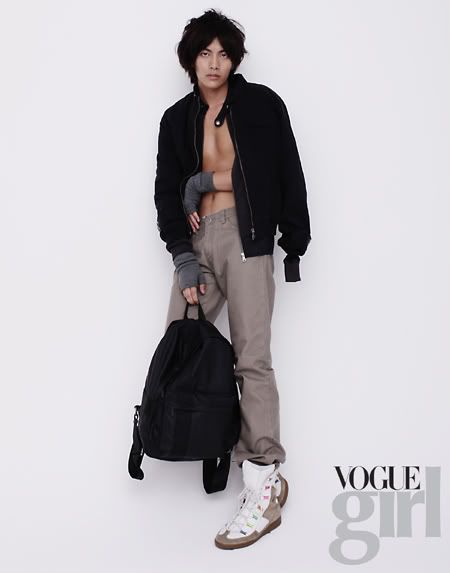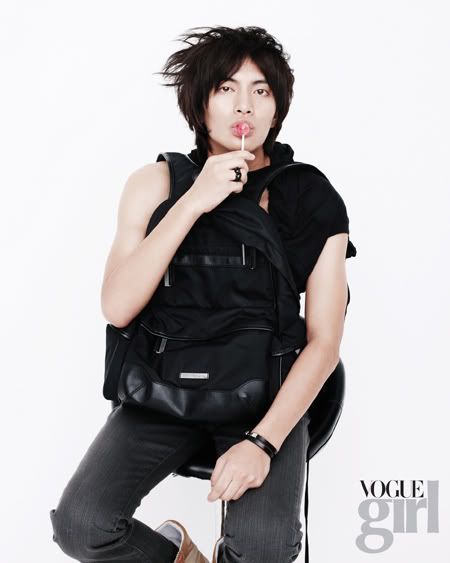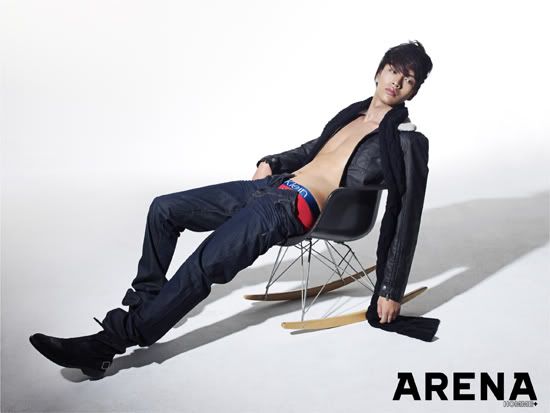 Source: allkpop