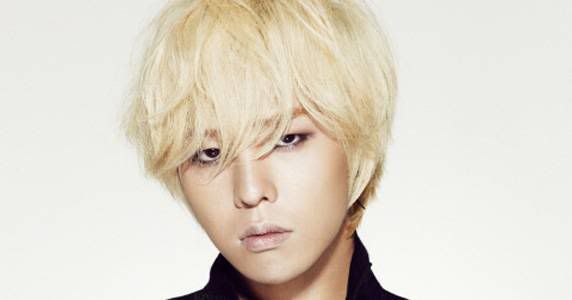 G-Dragon is man who lives up to the saying, "A dog is a man's best friend," because he has once again posted up a picture of him and his dog, Gaho.

On the 22nd, he updated his me2day with a picture of him Gaho and a caption reading, "The weather was finally nice so I went out to the river. It was nice to come out and break some sweat."

"Whew, Gaho has grown a lot so I can't carry him around anymore." he continued saying, "Have a good day everyone. I will update again next time."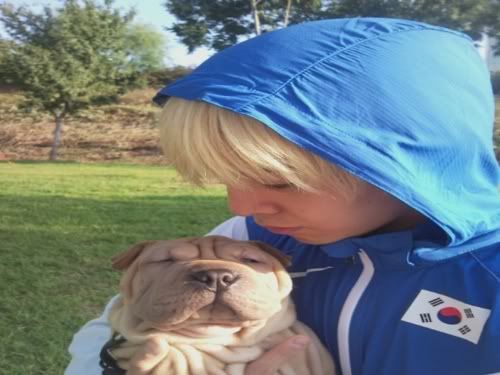 The picture of him and his dog Gaho is the most precious picture in the world! People are right when they say dogs take after their owners, because Gaho is just absolutely adorable. But thank the Lord, he did not take after his owner's crazy hairstyles!

On another note, G-Dragon will be having his first solo concert since his solo debut in December. YG Entertainment's top dog, Yang Hyun Suk formally announced on his homepage, "We are planning to hold G-Dragon's solo concert on the first weekend this coming December at the Olympic Stadium."
Source: allkpop