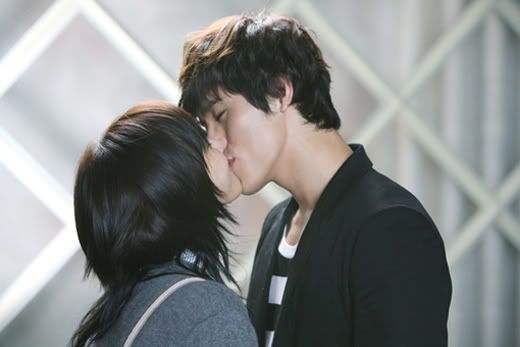 After teasing us twice with the MV of "30 Minutes Ago", Lee Hyun (8Eight) released his full song and MV!

As previously reported, hit ballad maker Park Shi Hyuk picked 8Eight's leader, Lee Hyun, to sing the song as the final part of his "Goodbye" trilogy to join Baek Ji Young's "Like Being Hit By a Bullet", and 8Eight's "Goodbye My Love".

With Lee Hyun's soft and amazing voice featured with Lim Jung Hee, this song looks like it will be a hit as well. Stay tuned for his first performance stage on MNet.

Full track:

Video Credit: 919urnobody919

MV:

Video Credit: urasiansourceKpop

What do you guys think?
Cr. allkpop