Uh oh! More photos of the SEXY kiss scenes between Dara of 2NE1 and Flower boy Lee Minho, are out!

I don't know who's more jealous, the fan girls or the fan boys? But hey, it's just a CF for CASS 2X Beer, so no worries right? Dara sure got her dream fulfilled.

Well... a CASS representative stated:

"There's 2 kiss scenes in the CF, and we had to film over 100 kiss scenes for it. Lee Minho and Dara had bruised lips throughout the entire shoot."
What a way to hype her new single, which is appropriately titled, "
Kiss
." Perhaps the CF will feature
this single
? Check out the HOT photos and stay tuned for the CF!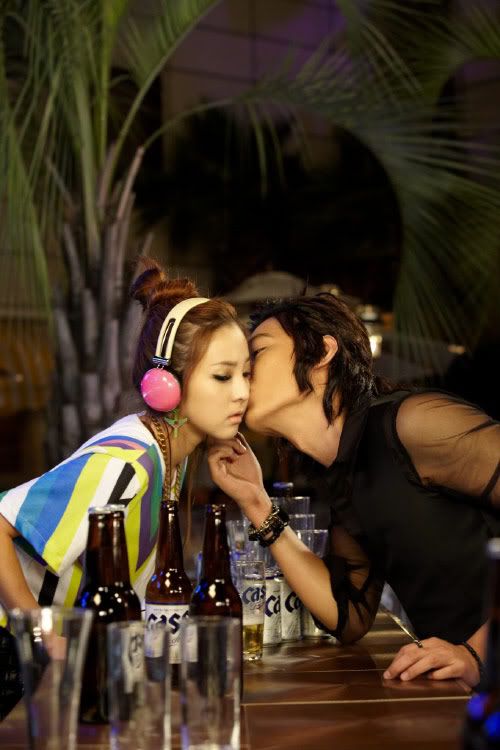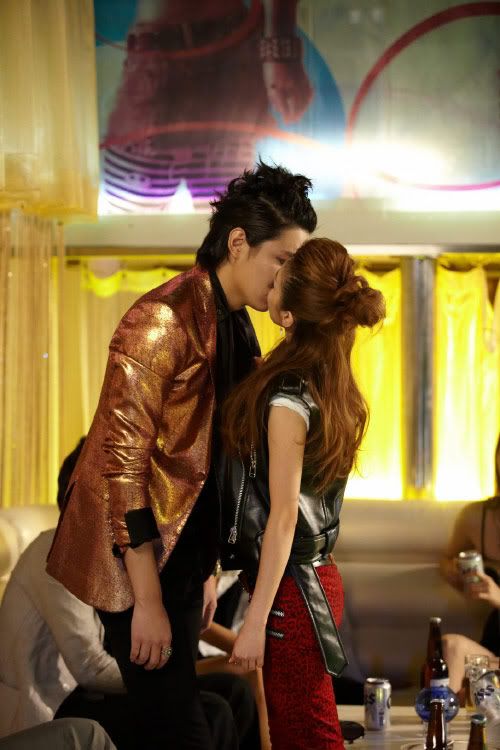 Cr. allkpop