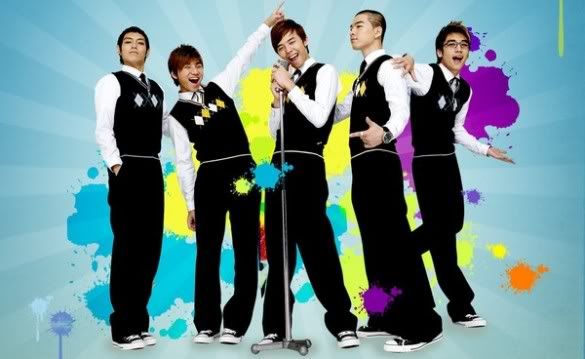 Big Bang
member
Daesung
's high school life will be revealed in "
The Secret Star - Big Bang episode
".
Although he is funny in variety shows and on performances, Daesung was the quite the opposite a couple of years back. He was a student who couldn't even make eye-contact as he was very shy and timid. Daesung's parents were against him being a singer although he proved himself worthy in interviews and broadcasts.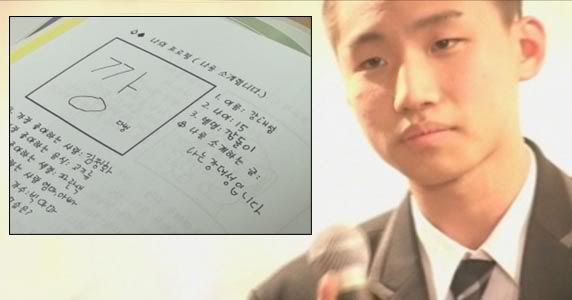 Daesung's vocal teacher, who taught him in 1st year of highschool, commented, "
Other teachers thought he wouldn't pass the audition because of his looks but I knew he had potential so I didn't give up on him.
"
His audition video, how he was able to become an idol, his dream as a student, and stories of Daesung before his debut -
all will be revealed
.
With
Daesung
's
inspirational story revealed
,
Big Bang
member
Taeyang
, and
Seungri
's high school lives will ALSO be revealed in "
The Secret Star - Big Bang episode
".
A preview of Taeyang's story:
Before Taeyang dreamed of becoming a singer, he had absolutely no skills in singing or dancing. He needed to put so much effort into his training and at the end, it paid off. His solo-song "
Only Look at Me
" was a hit, showcasing his strong dancing skills and smooth voice. He first debuted as a child actor in an MV, for a hip hop group named "
Jinusean
." And that's when his career started, as he went straight to
YG Entertainment
's President
Yang Hun Suk
, after his MV casting.
In addition,
G-Dragon
and Taeyang were extremely close, even pre-debut. Taeyang's pastor said, "
The two (G-Dragon and Taeyang) really had a special relationship. They were closer than brothers.
"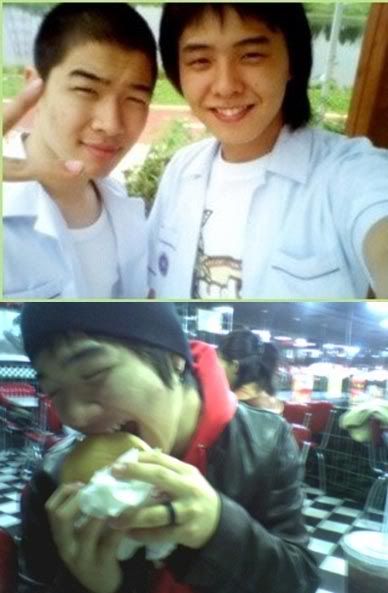 Now for Seungri:
Seungri, first joined an amateur dance team in Gwangju's X shopping mall. He also danced at the "
Hong Gil Dong festival
".
Seungri's school teacher commented, "
When I first met him, he was 13 years old. He was always sure of his dreams and goals. Very confident, so much so that I wondered if some people would misunderstand him.
"
Seungri supposedly had distinct entertainer qualities, even as a child.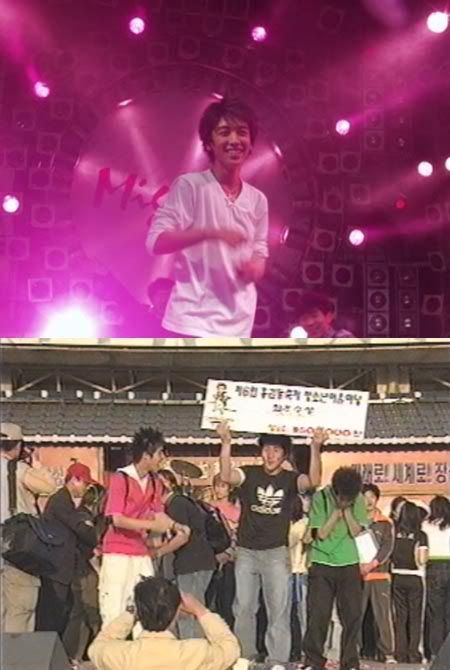 This episode of The Secret Star will contain tons of inspiring stories you won't want to miss. Mark your calendars for September 16th!
Cr. allkpop