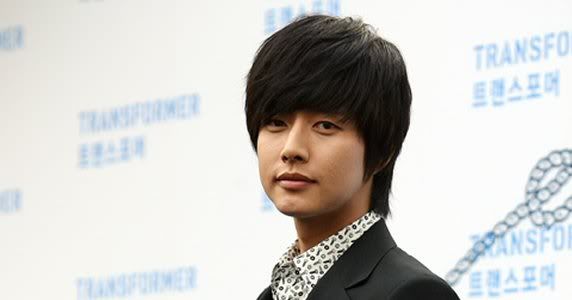 Actor
Park Hae Jin
had just finished filming a scene at Korea's beautiful Jaeju Island for his upcoming drama,
"Hot Blood"
, when tragedy struck. While being transported to the airport after the end of filming, another vehicle hit the car that was carrying Park Hae Jin.
Thankfully a bystander reported,
"There weren't any people who were injured due to this accident. Park Hae Jin actually got out of the car and made sure that nobody got hurt, which was heartwarming to see."
Heartwarming indeed. I love seeing these kinds of celebrities who are talented and kind to others! When I heard this bit of news, I was terrified for him since I've been a huge Park Hae Jin fan since his
"Chil Princesses" days
.
The drama that Park Hae Jin was filming will air for the first time on October 10th, where he portrays a car salesman, ironically enough. I, for one, definitely can't wait to see it! Let's just hope that there aren't any post-accident injuries or anything of the sort.
Source: allkpop