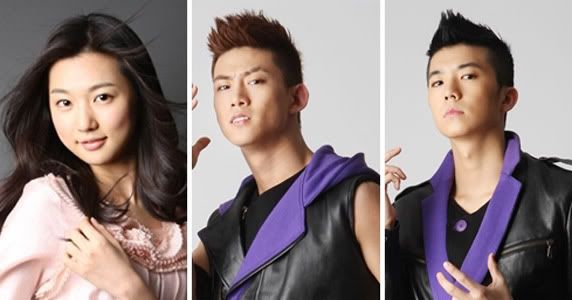 We reported last month that in the aftermath of the
Jaebeom's
incident,
2PM's Taecyeon and Wooyoung
would be taking a temporary leave of absence from their MCs role on SBS
Inkigayo
.
Since then, it has been almost a month since we last saw them, with
Ha Yeon Joo
hosting an episode by herself and another with
Kim Tae Woo
. There were no Inkigayo episodes for the past two weeks due to the Chuseok holidays and Dream Concert broadcast.
The Inkigayo PD mentioned two weeks back that Taecyeon and Wooyoung's return will be discussed after the Chuseok holidays and the two of them had performed with the 6 member 2PM this past Saturday at Dream Concert, raising hopes that they will be back.
But the Inkigayo PD said on the 11th, JYP Entertainment has asked for more time with regards to their return. There's still a few more days to our next broadcast on the 18th and we will continue to discuss with them. We will wait for their return in any case."
Source: allkpop