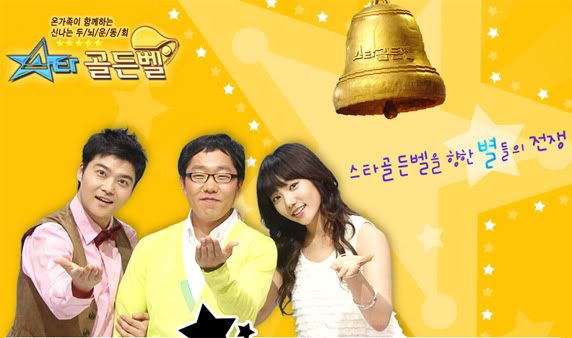 KBS
Star Golden Bell
had been getting numerous spotlights from the k-pop fans with their stunning line-up of celebrities that appear as their weekly guests. The show gave the chance for them to uncover their hidden sense of humor with the help of the MCs.
However, it seems like our beloved MC,
Kim Jae Dong
, will no longer be seen on the show, for it has been officially declared that he will be exiting the show. It is reported that he will be stepping off from the show after their filming on the 12th, concluding his four straight years on the job.
The president of Daum Production, Kim Young Jun revealed,
"We have nothing to say about this abrupt decision."
Their efforts to be voiceless about this resignation is very obvious, proving once again that the SGB agency has had some sort of a dispute with KBS. In fact, one of the artists under the same company,
Yoon Do Hyun
, has also made a sudden exit from his show, KBS "
Love Letter
" just last year.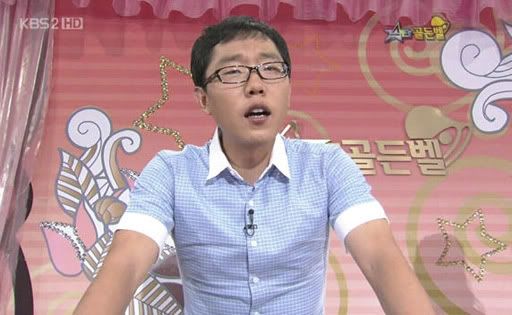 Don't worry for the show must go on. Current MCs,
Jun Hyun Moo
and
Lee Chae Young
will not be affected by Kim Jae Dong's resignation. However, a representative of the staff stated, "The replacement MC had not yet been decided."
We'll be sad to see him go. Kim Jae Dong always added excitement and humor to the show and hopefully he will return in the future.
Source: allkpop