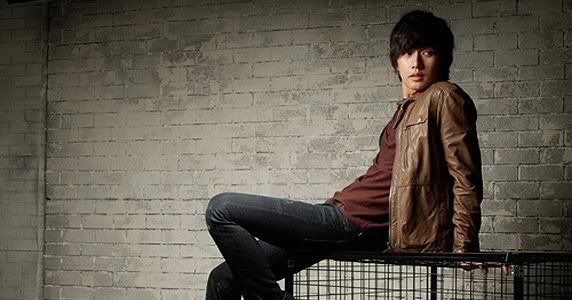 Actor
Park Hae Jin
guest-starred on the set of
KBS
's "Champagne" on October 10th, talking about various things from his post-debut woes and his upcoming drama. But that's not all - Park also revealed an experience that he had at a transgender bar!
"Some people I worked with at the time and I went to a transgender bar for dinner, and one of their staff came up to me. The person had a bigger hand than my own and it was pretty calloused ... [and] also had huge feet."
He went on, "The person took my hand slowly and smiled as they gave me a business card and said, 'Dongseng, if you're ever interested in working here, you don't have to get a sex change so give me a call if you're interested, okay?' I was so shocked!" Who can blame the person, though, since Park Hae Jin's a total hottie and all?
Upon hearing this, his fellow guests laughed and said, "Park Hae Jin has a prettier face that some girls, after all, so we're not entirely shocked."

What do you guys think about Park Hae Jin's, well,
interesting
little episode?
Source: allkpop