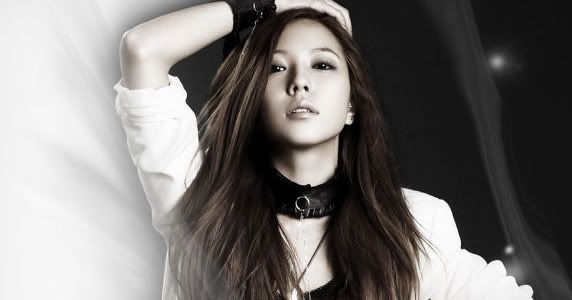 We had reported before about the possibilities of
BoA
starring for the movie, "
Hype Nation.
" However, it seems like seeing BoA on the big screen won't be so easy anymore.
BoA had recently been receiving numerous spotlights not only in Asia, but here in the U.S. as well. When the consideration for BoA's stellar casting for this movie was released to the press, netizens and fans arose with the same question.
Is BoA finally pursuing acting?
Yes, it's true. Such as BoA taking the role of
Cho Chang
in the
Harry Potter
series, there have actually been quite a few rumors about her debuting as an actress for the past decade. Although all were eventually proven to be fake, her role in "Hype Nation" looked even more plausible after their initial choice of
Son Dambi
, who ended up leaving the project. I guess this is just more "hype" as well, since SM released their negative thoughts toward BoA's
Hollywood
debut.
SM Entertainment
revealed, "One of our USA representatives did have a conference with the movie maker after receiving the love call, but there was absolutely no progress after that. So we are not considering it."
It sure saddens all of us, to see another great star walk away from such a promising chance. After all, fans weren't so "Crazy" about Son Dambi's choice for SBS
Dream
over Hollywood.
Source: allkpop