UEE
has proved herself to be sexy, cute, innocent and pure.
These are pictures for
Age of Young Composers Project
which UEE and
Jun Jin
are involved in with their song, "
His and Her Situation
".
The album is called "Greeting - Meeting" where UEE posed for the pictorial of the album showing 3 sides to herself, the cute side, the sexy side and the natural side.
She showed herself to be a girl who belongs in front of the camera by being able to pull off three different looks. Not only that, every time new pictures of UEE are released, she seems to improving with posing and looking her best.
Their song, "His and Her Situation" has already made it on to a Top 10 list for a music chart. Which is your favorite look?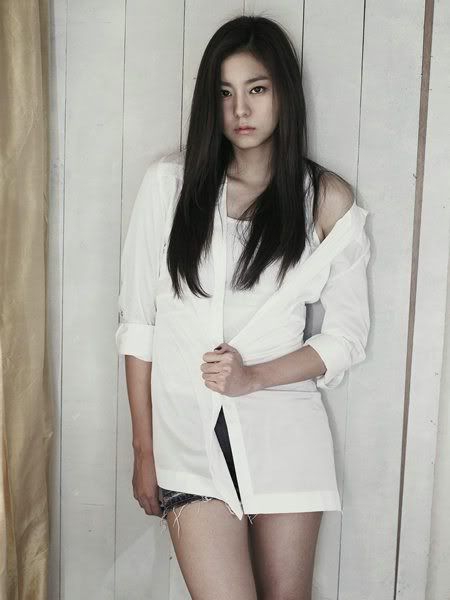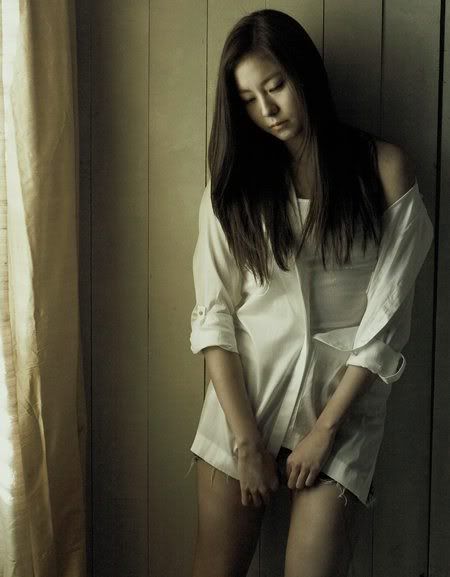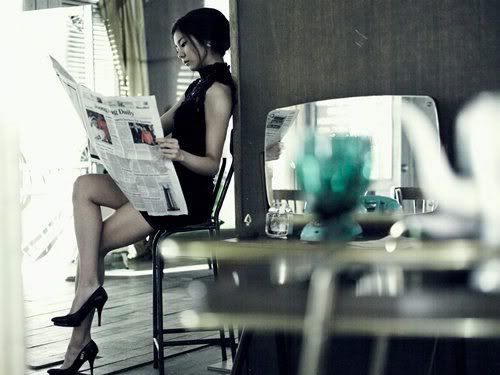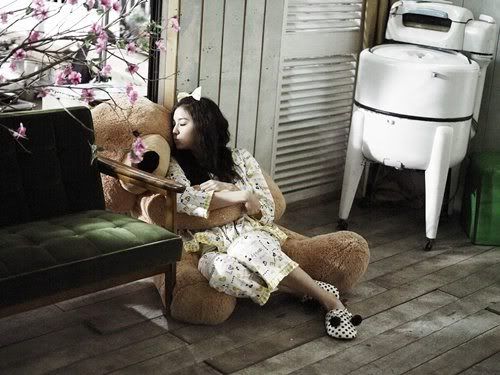 Source: allkpop