Remember that adorable
Clride.n
shoot with
SHINee
&
Kim So Eun
from August? Well, we've got some more photos with CLRIDE.n's Fall/Winter collection and these six– err, seven if you count the bear– are looking sweet! You've got to love how So Eun & SHINee show off their dorky sides and look great while they're at it.
Check out the cozy photospread below!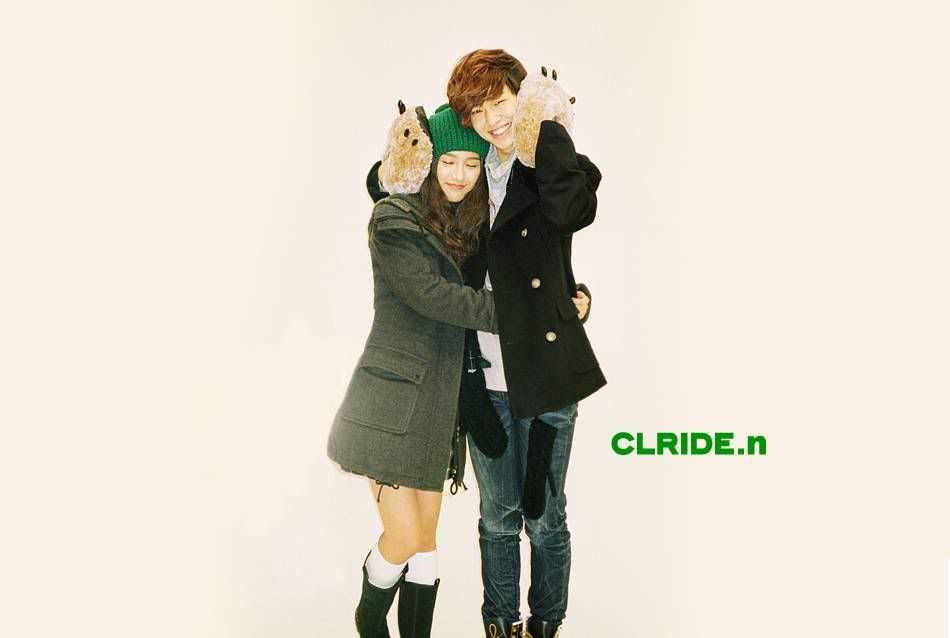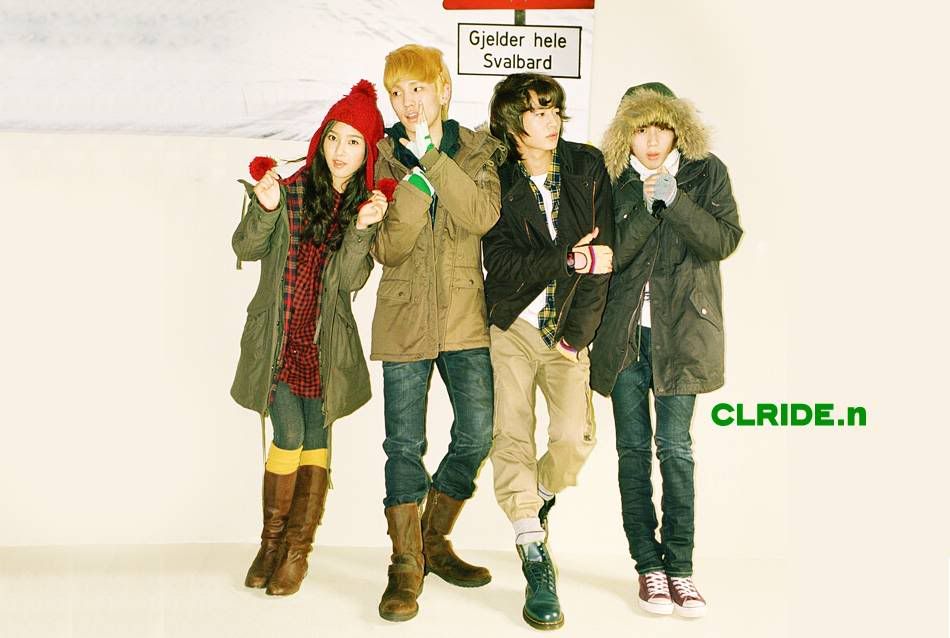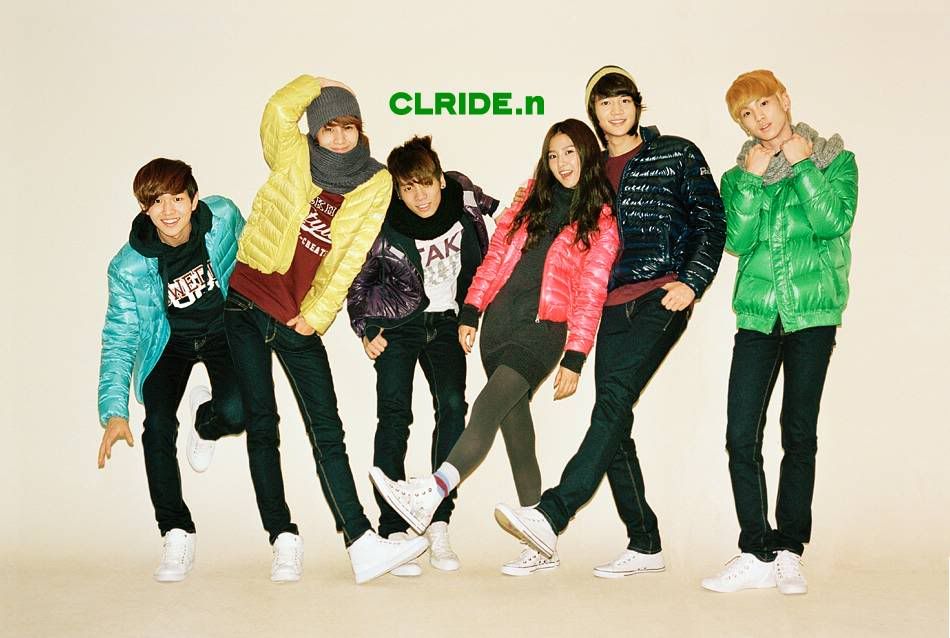 I can't decide who's luckier, the boys or So Eun. (Or maybe it's the bear... Seriously, look at that first photo, it screams pimp like no other.) Of the models, who do you want to hang out most with for a day?

Source: allkpop