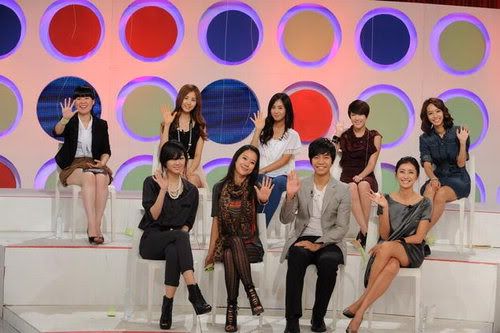 Seems like the Korean ladies just cannot have enough of the 'Lee Seung Gi effect'. After capturing high ratings for variety show,
1N2D
and drama
Shining Inheritance
, singer/actor
Lee Seung Gi
proves that he is also a big draw this past Chuseok.
Despite the influx of girls groups and others, they proved to be no match for the crown prince who is known to have a huge fanbase from young children to older folks and it's perhaps no surprise that the 'Lee Seung Gi effect' has now taken over the Chuseok Specials.
After a compliation of ratings for Chuseok special programs from 1 - 4th October from data provided by
AGB Nielsen
, the No.1 top rated program with the highest rating went to KBS2TV's
Lee Seung Gi's Ideal Girl World Cup
where Seung Gi had to pick his ideal girl in a round of 32 knockout competition. 15.8% of the Korean population tuned in to watch Lee Seung Gi pick out
SNSD's Yoona
in the end as his ideal girl.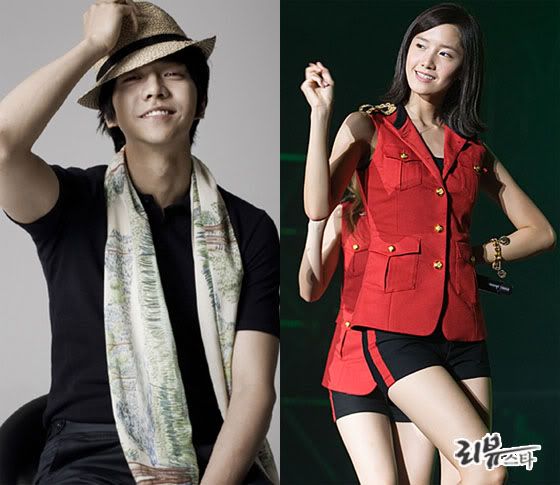 Other programs that were in the top 10 include KBS1TV's
Open Concert in Shenyang
(15.6%), MBC's
Star Dance Battle
(12.0%), SBS's
2009 Young Face
(11.8%), KBS2TV's
Shall We Dance
(11.2%), MBC's
Change The World
(11.3%), MBC's
Sweet Girl
(9.5%), MBC's
Come To Play
(9.3%), KBS2TV's
Happy Together
(9.3%) and MBC's
Announcers Special
(9.2%).
While you are at it why don´t you check this out:
As seen from above, 4 KBS programs and 5 MBC programs were in the top 10 while SBS only had one single entry on the top 10, and it wasn't even their highly anticipated
Idol Big Show
(8.8%) which was ranked outside of the top 10. With such keen competition for Chuseok programs among KBS, MBC and SBS this year, I can't wait for the year-end Gayo Daejuns (song festivals) to come around.
Source: allkpop