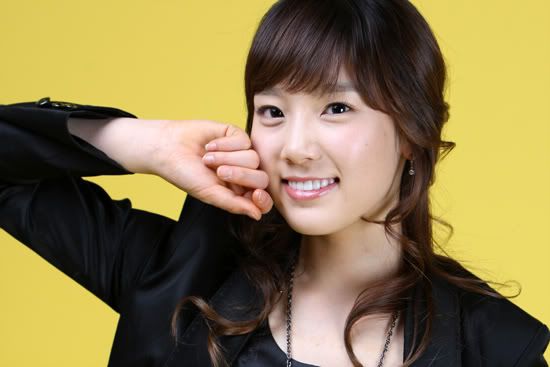 SNSD / Girl's Generation's leader Taeyeon, who is a DJ for ChinChin Radio, lip synced and danced to 2NE1's "I Don't Care" off air.

Taeyeon is known for her cute little antics on the show and this small performance was no exception! The video is as casual her clothing, but it sure is cute!

Check out the video below:



For more info on 2NE1, be sure to check out our friends at the YG Ladies Forums!
Cr. allkpop