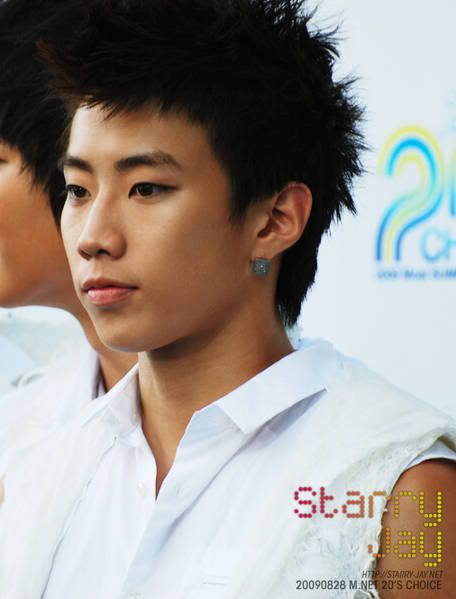 With the recent revelation of some offending MySpace messages posted up years back before his debut by 2PM JaeBum, it had him eventually decided on leaving the group and returning to the States on 8th September.
After all the saga caused up, the netizen who was one of the responsible ones spreading the messages online came out to apologise.
A post was posted up on Daum Media by the netizen who claims to be the one of the netizens who started spreading the news about JaeBum's MySpace messages online.
The netizen wrote:
"As you see in the photo it only shows the first section of the writing. That's right, I only did one of the sections. I did not upload the whole thing, the meaning of those words and the section at the bottom were not my writing.
But still see that the 2 paragraph that I had written is going around was me… I am not the one who started this but the future seems blacked out for me… i want to die. Firstly, the thing I did is something to be angry about, but to say that I started it will make me more upset. I'm really sorry, please forgive me."
Cr: Daum Media, ♥2pm♥@2ONEDAY.COM (trans)
source:
kbites