In light of the events that have occurred in the past few hours, G-Dragon's really stealing the spotlight tonight - from Sony announcing their verdict regarding past plagiarism issues to being caught smoking, it doesn't seem like GD's day.

However, all is not lost! With Heartbreaker wrapping up, G-Dragon is taking a fresh step forward with the release of "Breathe". You guys have waited long enough and finally you can sit back and relax, knowing this singer has pulled through with the release of his second installment of his MV trilogy! Now clear your heads of those issues and enjoying "Breathe" here... look out for the special guest appearance of G-Dragon's true love at the end!



For those of you who loved Heartbreaker, you're going to fall for this music video as well - it's a continuation of many concepts, including the apple & white-red color scheme. Plus, we see a return of the futuristic set and those Chris Crocker-esque pillow-blankets. Though this is similar to Heartbreaker, G-Dragon definitely seems much happier; it's great to see his playful image again. Check out the crescendo of colors from beginning to end...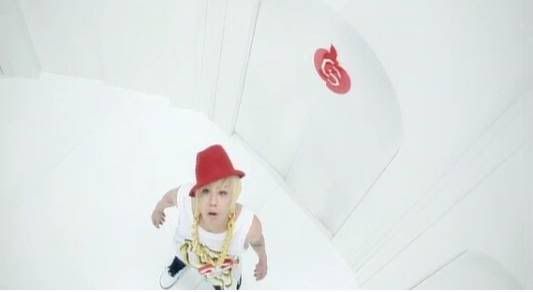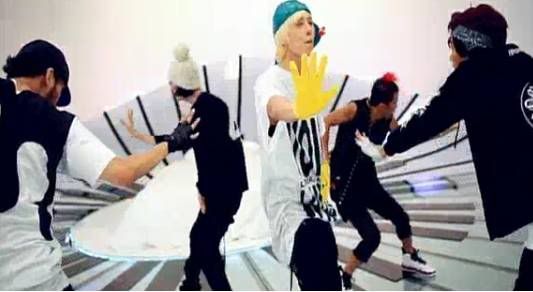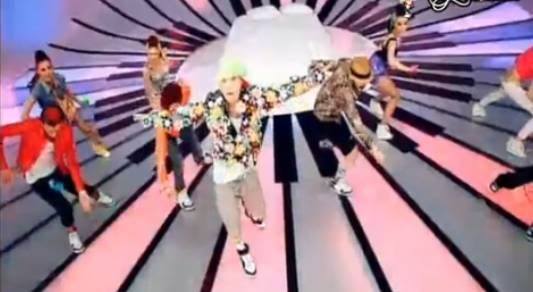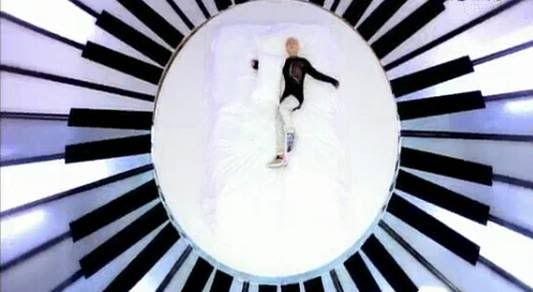 With the success of his solo debut single "Heartbreaker", is the momentum still on G-Dragon's side? Or is it time for some other star to shine?
Source: allkpop
A/N: I will release this MV during the weekend with sub.