¨
After pulling a
Chuck Bass
and
decimating
the majority of the female population on allkpop in the process,
T.O.P
is returning to
Elle Korea
yet again, and this time he brought along the rest of the
Big Bang
posse!
Drenched in sepia and sexiness, this photo spread is enough to cause chronic hemorrhages on the spot. If you thought the leather bad boy look was hot on T.O.P, try translating that to the other members of Big Bang as well.
Take a breather before scrolling down. Ready?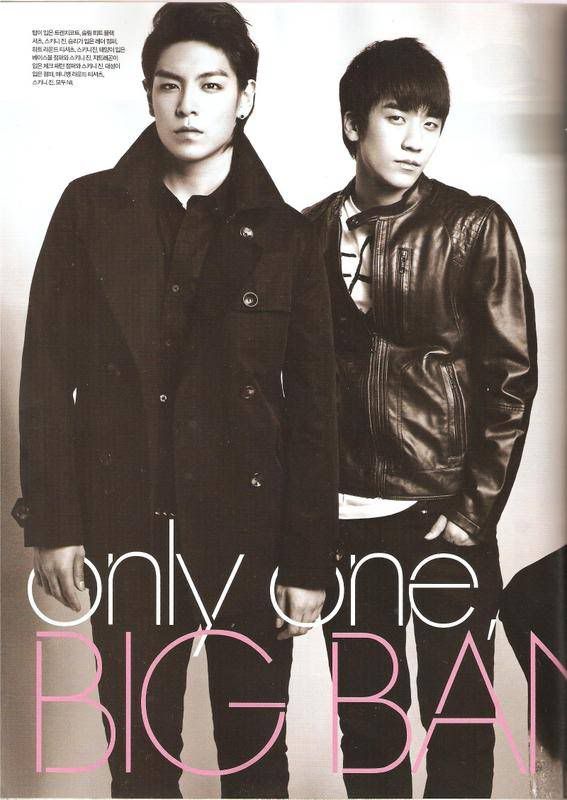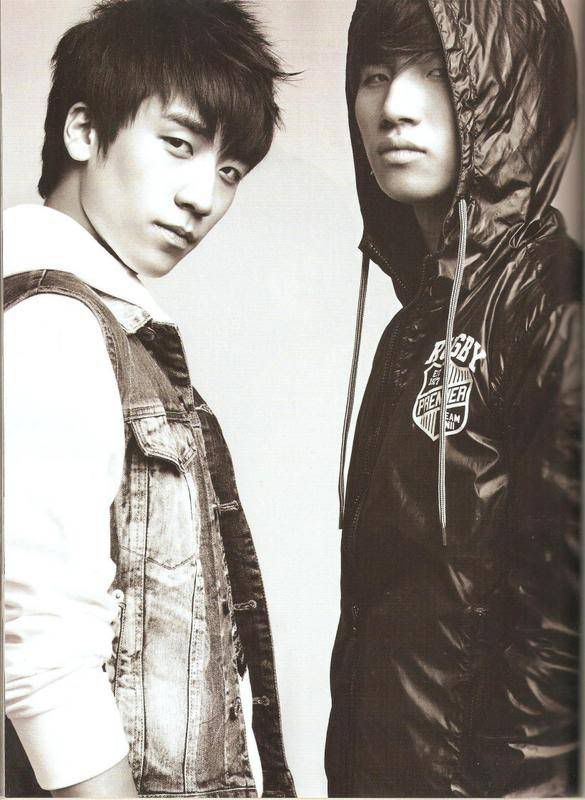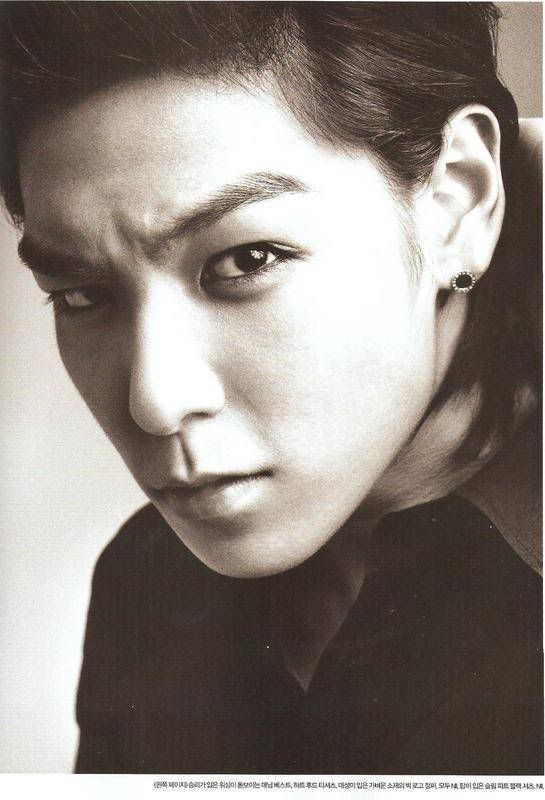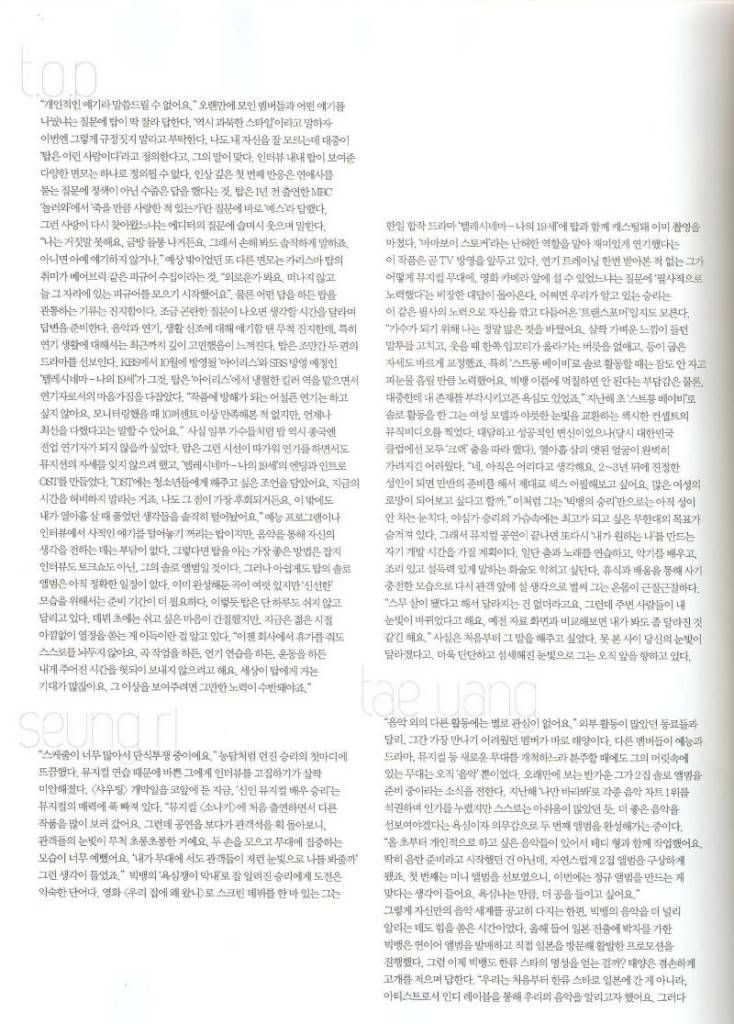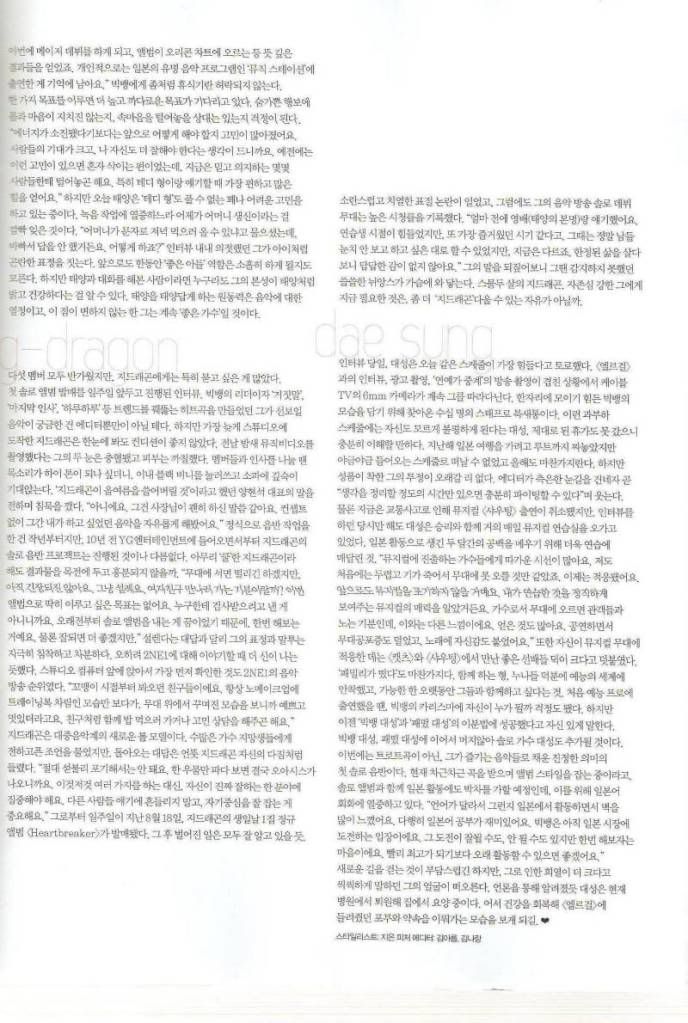 Clips of this shoot were also featured on
Big Bang TV
way back when, check out the boys in action starting at 1:01. Check out 2:36 for some... Big Bang kinkiness? (Thanks
chaoticpse8
!)
Fangirlism aside, I'm glad we get to see Big Bang as a whole group again - with all of their individual activities, such fivesome sightings are rarer. Which shot is your favorite?

Source: allkpop