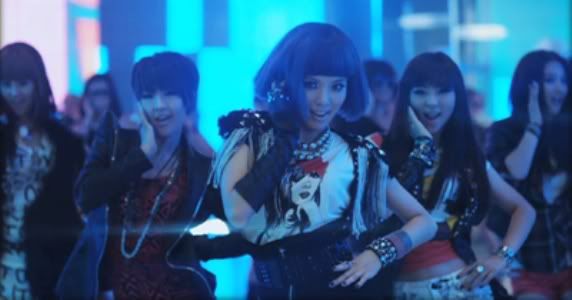 Here it is, the one you've all been waiting for!
After the release of their first mini album,
For Muzik
,
Cube Entertainment
teased us with a preview for the
Muzik MV
.
Since then, we've been waiting in anticipation for the full MV and it's finally out! The video is very colorful and the girls have some sexy dance moves! This is a big improvement since
Hot Issue
, the video also features a yellow Nissan 370Z. Jiyoon wears sunglasses throughout the video except for near the end, anyways check it out below:
Loved the equal focus on Gayoon, Jihyun, Sohyun and especially Jiyoon (love how they integrate her shades unveiling into the video), it's like Cube really heard our complaints from
Hot Issue
. HyunA is still there but with less of the spotlight on her.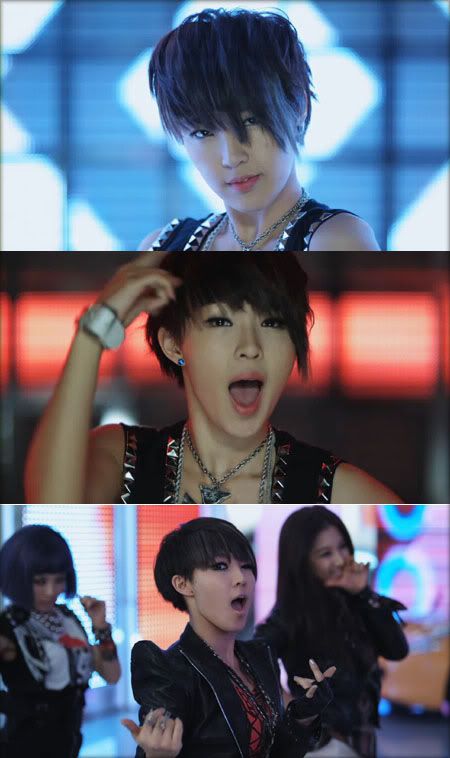 4Minute burst onto the scene earlier this year with their digital single
Hot Issue
. The quintet quickly gained a lot of popularity with the Korean community and the release of
For Muzik
was
really well received
.
Also, don't forget to check out our friends over at the
4-Minute Forums
!
Cr. allkpop