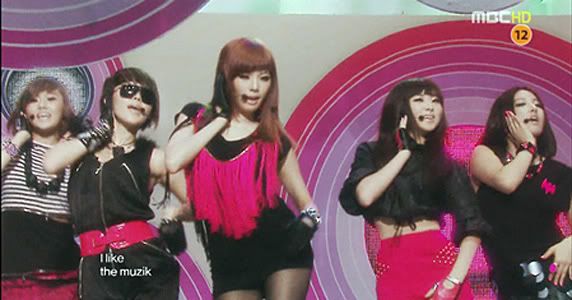 4minute had their comeback performance of "Muzik" last night on
Music Bank
, and they sure didn't disappoint.
Same goes for tonight as the girls totally killed it! With their hot outfits and stage charisma, 4Minute has really stepped it up this time around, and are truly the HOT ISSUE now!
credit:
CodeMonmonSeason4
And make sure to join the first international
4Minute fan forums
!