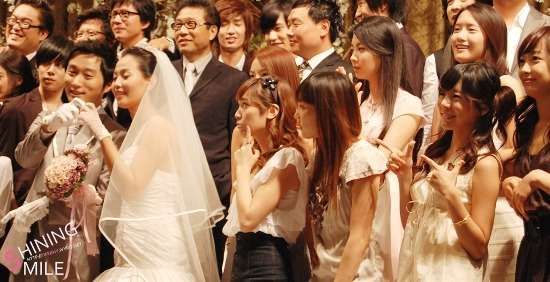 SM Entertainment's upcoming girl group
f(x)
has already garnered much attention--both good and bad--through their
MV and audio track of Lachata
, individual pictures and their
recent showcase
. And anything that's anything these days, Korean netizens are prepared to spend countless work hours to discover scandalous past or an unpleasant pre-debut pictures. f(x) has just become some fresh meat to the eyes of the hovering vultures.
Of course, their lurking has not gone in vain for new pictures of f(x)'s
Victoria Song
attending the wedding of a SM Entertainment manager have surfaced on the net and have quickly become a hot topic.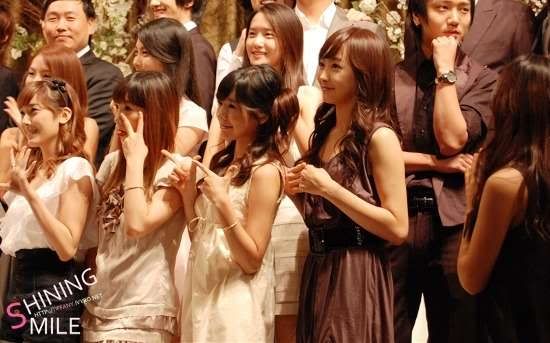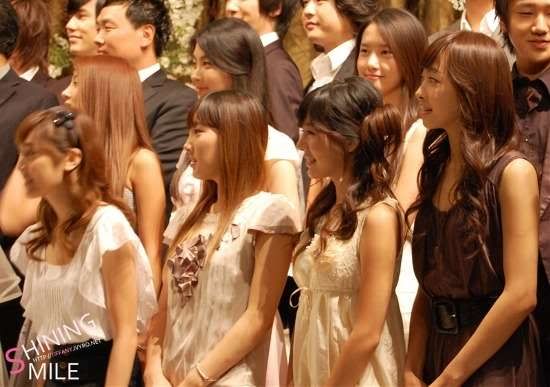 Among the comments on the photos—most of which were directed towards the members of
SNSD
,
Super Junior
, and
Kim Jung Mo
spotted in the background—Victoria received her share of conflicting reviews from netizens:
"She was the one in SHINee's MV, right?"
"She is hella tall."
"Pretty~~"
"I think she did her nose."
"She didn't fix her nose. If she did, then she hired a bad surgeon."
"Her face is so… bland?"
"Next to Victoria, Soshi looks even uglier."
"All Chinese girls are pretty."
"She's Chinese??"
Of course, negative comments are expected, especially from netizens, but as the old adage goes, "Bad publicity is still publicity." Besides, with the group's impressive résumé, multi-national members from various parts the world, and, not to mention, an "Androgynous Amber" who has already prompted numerous fangirls to question their sexual preference, it's only a matter of time before f(x) inevitably takes its effect on K-pop.
Check out more photos of the "pretty noona" below!
Personally, I see a striking resemblance with Kim Tae Hee in her. Be sure to visit our friends over @ the
Aff(x)tion Forums
!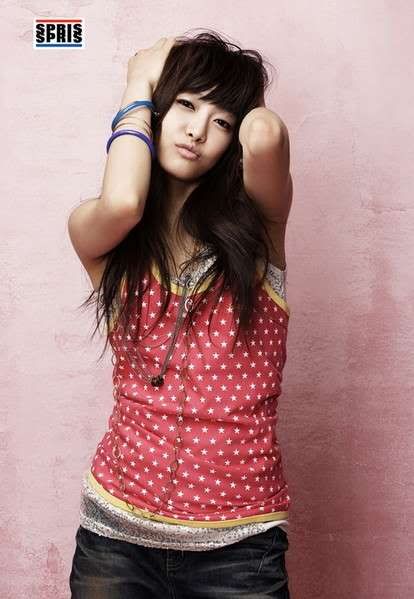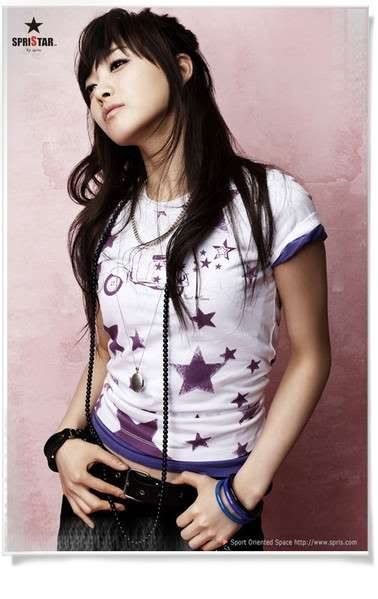 Cr. allkpop