Fans have been waiting ever since the last Epik High album, Remixing The Human Soul, for a new original song. Don't get me wrong, people loved Epik High's collaboration with Planet Shiver, but everyone's been itching to hear more. And after two months since their last release in July, the epic group returns with a full original album with a whopping 30 tracks for your listening pleasure!

When this indie hip hop trio debuted 6 years ago, not that many paid attention to them due to the lack of popularity of hip-hop in Korea. However, this group has undoubtedly come along the way with constant hits like "One", "Fly", "Paris", "Fan" etc with their music getting more "epik", album after album.

So congratulations to Epik High for their 6th full album!

Here's the track list: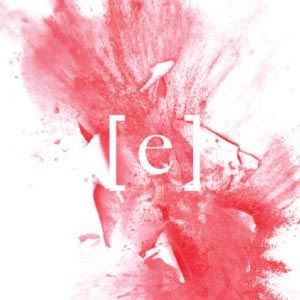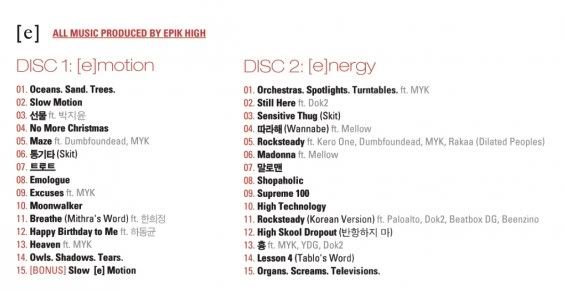 Here are two tracks of [e]motion & [e]nergy (the two discs) that will give you sort of an idea of what to expect!




Source: allkpop