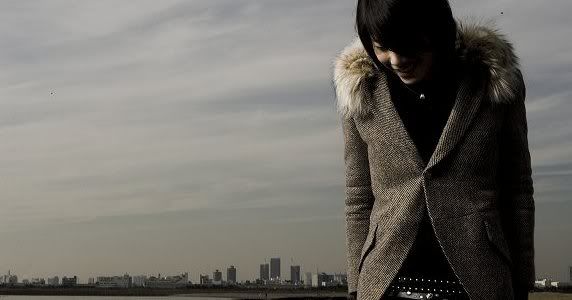 Park Hyoshin
's long-expected album,
"Gift: Part 1,"
has finally been released!
After a long hiatus, he's finally released another album (albeit a bit short, but hey, beggars can't be choosers~). I bet a lot of you Park Hyo Shin fans were looking forward to this. And I don't know about you guys, but this album is certainly a "Gift" for me, with Park Hyo Shin's enchantingly husky voice and all.
Here's the tracklist for this fantastic album: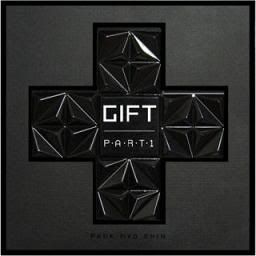 01. Gift
02. 사랑한 후에 (Saranghan Hooyae - After I Love)
03. 널바라기 (Nuhl Barahgee - Want You)
04. 이상하다 (Eesang hada - It's Strange)
05. 이름 모를 새 (Eereum moreul sae - Nameless Bird)
06. Deja-vu
07. 사랑한 후에 - Instrumental (Saranghan Hooyae - After I Love [Instrumental])
08. Deja-vu - Piano Mix Ver.
And here are the first two songs in the album:
Yes... That's it, just press the "play" button and let the heavenly music flow into your awaiting eardrums. I personally think that this comeback album was great, and that it'll probably do great on the Korean music charts; but what do you guys think?
Cr. allkpop
A/N: I totally loves Park Hyoshin songs so when I have some free-time will I will upload download links to this album.