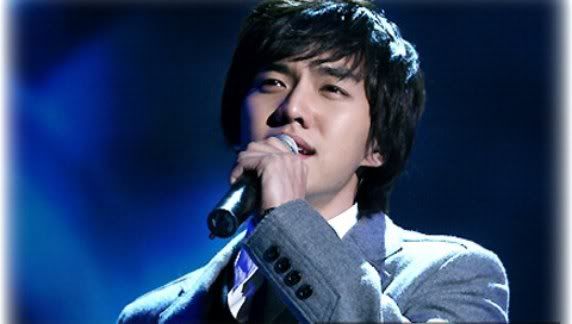 Lee Seung Gi's
fourth album is coming soon!
The 4th album, named
"Shadow"
, will be released on the 17th of this month. Around
40,000
preorders have already been placed on various online music stores.
Lee Seung Gi is well-known as a singer as well a variety show figure (1 Day, 2 Nights); furthermore, he has amassed even more interest after his appearance on the 2009 hit drama
"Shining Inheritance,"
which seems to have risen the expectations & generated greater anticipation for his new album. The album's title track will be
"Let's Break Up,"
produced by Kim Do Hoon. Further production will come from Psy, E-Tribe, Song Yang Ha, among others
How will the album fare in the era of idol groups? We can only wait and see...
Cr. allkpop