Many have been anticipating the official footage release of the
Incheon Korean Wave Festival 2009
, which took place last Saturday on the 5th. MBC has finally aired the footage today in place of
Music Core
.
Sadly, who knew that 2PM's performance of their 2009 hit songs,
Again & Again
and
I Hate You
that day would be their last performance all together... as seven, as one. Ok,
Nichkhun
wasn't around on that night because he had some CF matters in Thailand.
But as things stand,
Jaebeom
is not with 2PM now. But who knows what will happen in future, we can only hope for the best.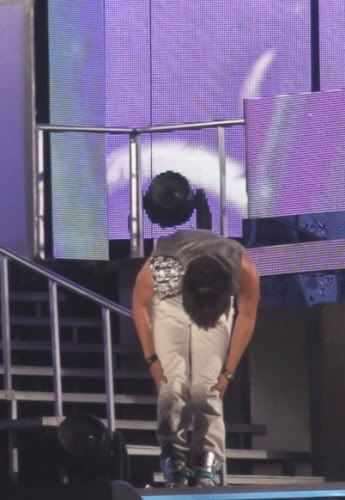 This performance will definitely be memorable for all those who have walked with the magnificent seven through their hardships and struggles since the Hot Blood days. Check out their final, bittersweet performance, as the original 2PM, below.
video: CodeMonmonSeason4
Reminiscing the good old heptagonal days.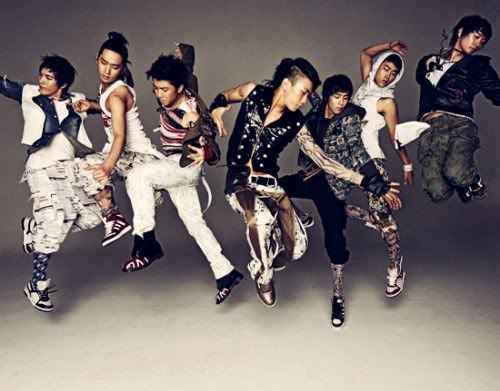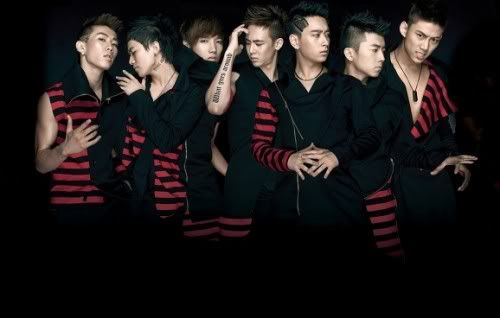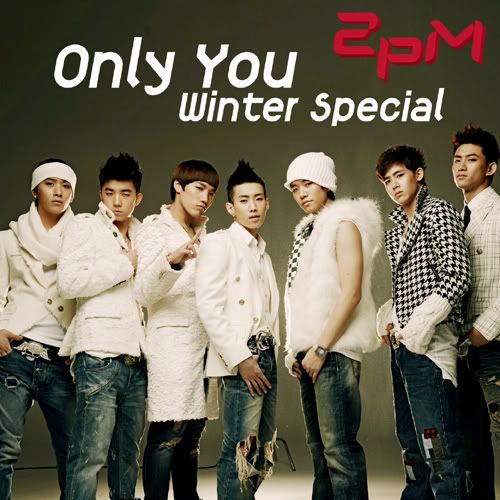 Cr. allkpop