Singles
have revealed a preview of
Lee Junki's
photoshoot in
Bali
, Indonesia recently.
Photographer,
Park Young Soon
who collaborated with Lee Junki for the shoot, praised the latter for his ability to portray a variety of different expressions, making it feel like he was filming for a drama rather than just taking pictures. He felt that the photoshoot will help Singles sell a few more additional copies of their October issue because of Lee Junki's unique charisma and popularity.
The setting for Lee Junki's photshoot was at a famous restaurant in Bali. According to a restaurant's representative, no photo taking was allowed in the restaurant. But taking into account Lee Junki's popularity in Asia, they broke their rule for Junki to use their restaurant and hopes that it will help to promote their restaurant in return.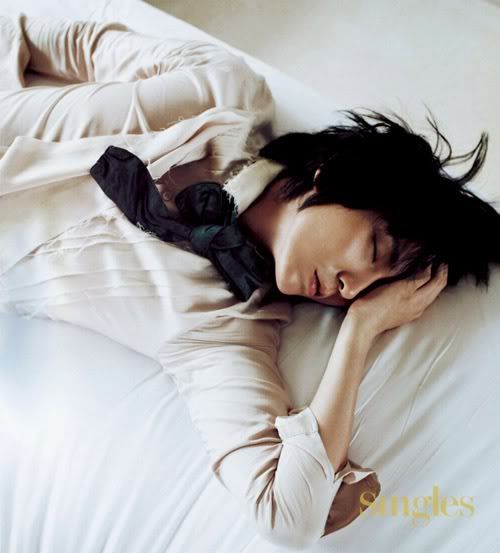 Source: allkpop