Due to his recent charges of
assault
,
Super Junior's Kangin
must be under a lot of stress, because he shed some manly tears during their
Hong Kong concert
.
Super Junior left for Hong Kong recently for their
Super Show ll
tour. This show was Super Junior's first overseas stop for Super Show 2 in 2009. Being their first overseas stop, fans from all over Asia came to support them.
An onlooker stated, "
Even amongst the outburst cheerings of fans, there was a shadow casted upon Kangin's face and he seemed careful of his actions. Also, during their last song 'Marry U,' Kangin started to get teary-eyed during his part.
"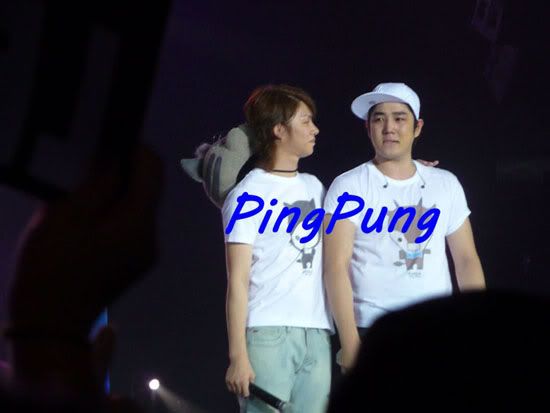 It was also stated, "
It was Kangin's first public appearance after the assault case was made public. Kangin's face was very gaunt and he spoke very little during the concert, and eventually in the end, he was not able to hold in his tears. In response, fans cried out his name and consoled him.
"
With the assault case still under investigations, the truth has yet to be revealed. But the good guy always wins in the end. So if Kangin is telling the truth, poor guy needs to keep his head up for his fans. Super Junior, Kangin, and ELFS fighting!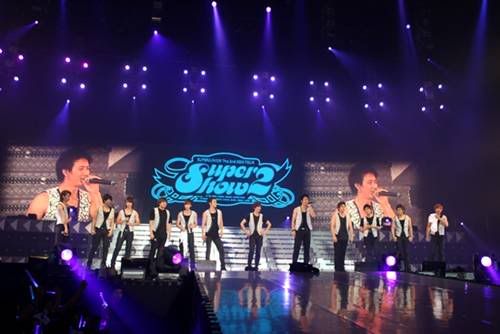 Source: allkpop