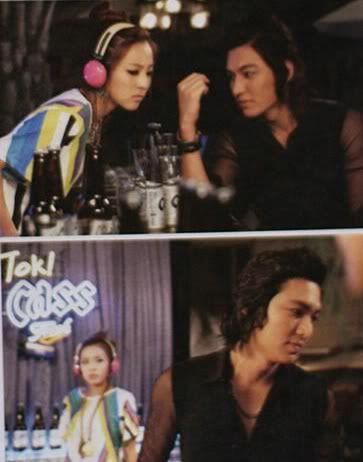 Ladies and Gentlemen, get ready to rage with jealousy, because preview pictures of
Lee Minho
and popular female idol group member,
Dara
of 2NE1 for their new
Cass 2X
CF that has been anticipated by tons of people since it was announced last month, have been released.
But wait! They're not just holding hands, oh no, they actually have a kissing scene! I can already hear the moans of the schoolgirls and the cries of the Korean military men just waiting to go after Lee Minho. However, do not worry too much, for it was just filmed for a CF. There were no feelings involved, or were there?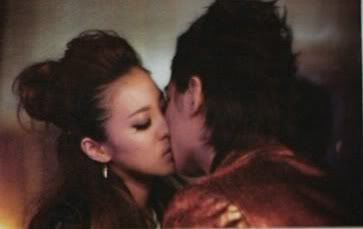 This was Dara's second high-profile kiss in Korea. Remember her attempted kiss scene with Big Bang's T.O.P for Gummy's music video back in 2008?
T.O.P and now Lee Minho, isn't Dara a lucky girl? Or should it be the other way around?
Cr. allkpop