The
6th Asia Song Festival
is finally upon us, and it is just as spectacular (hot - see Dara) as the ones preceding it in the previous years.
Although there were a few notable non-attendees, namely
Super Junior
's
Kangin
, and
Big Bang
's
Daesung
, the show was still nothing less than sensational. Although with such an impressive
list
of performers, it's hard to go wrong. Add to the fact that this event is free only serves to sweeten the deal.
It's great that the goal is to raise the competitiveness of Asian Music in the global market, but honestly, we're all here for the performances. It's unfortunate that the video of the broadcast hasn't aired yet (only wrap-up and press conferences) but here are some of the photos.
[Click to get a bigger view]
Big Bang: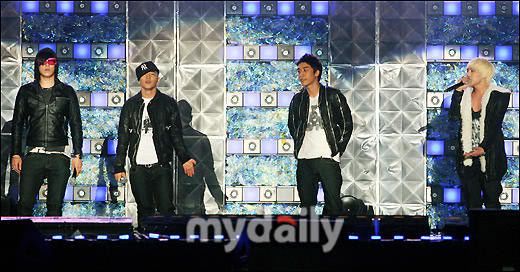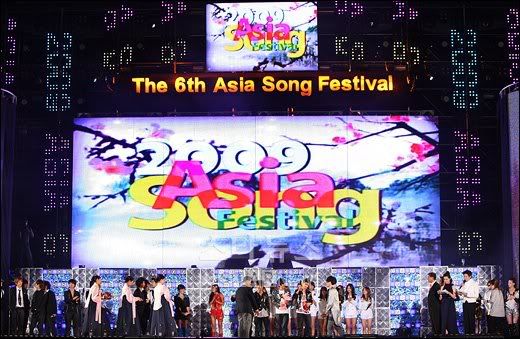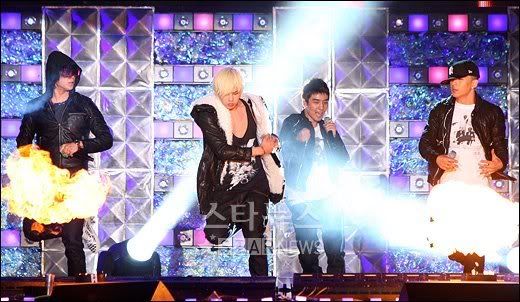 2NE1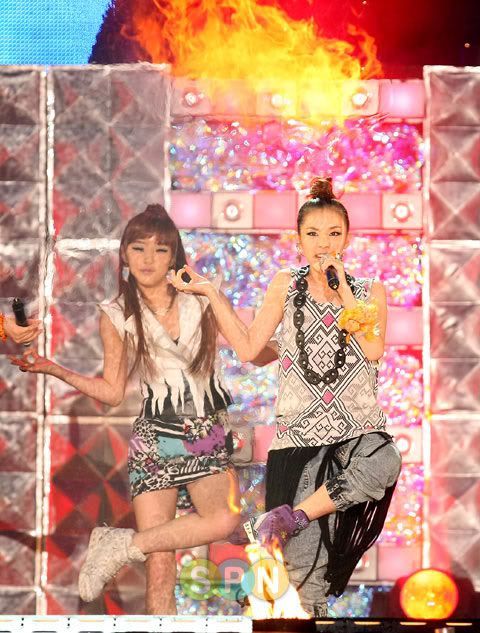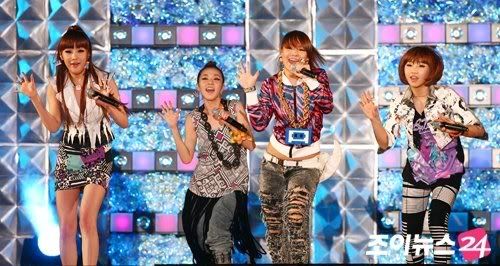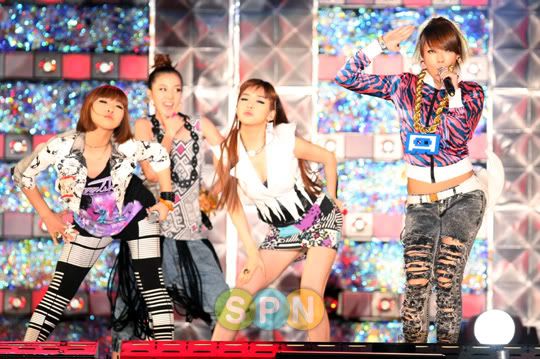 SNSD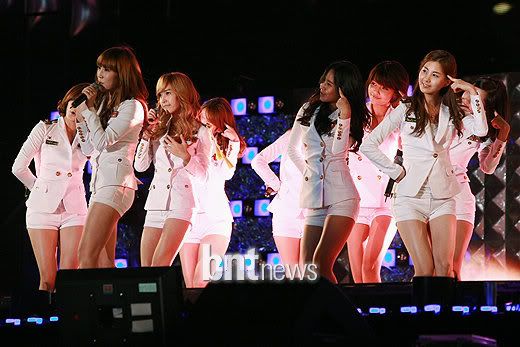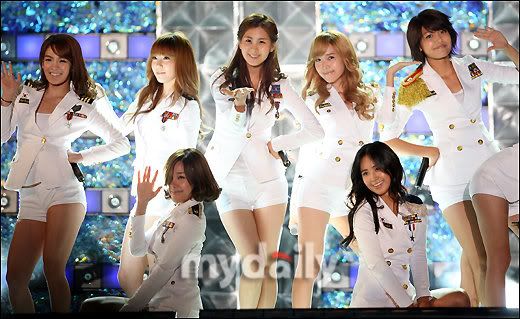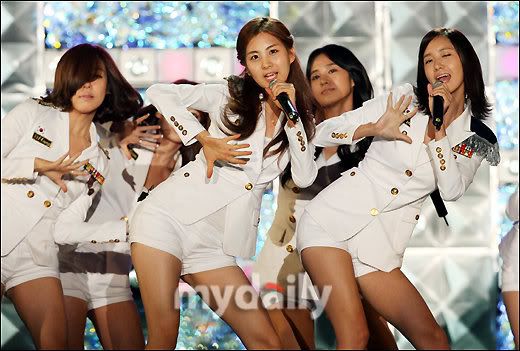 Super Junior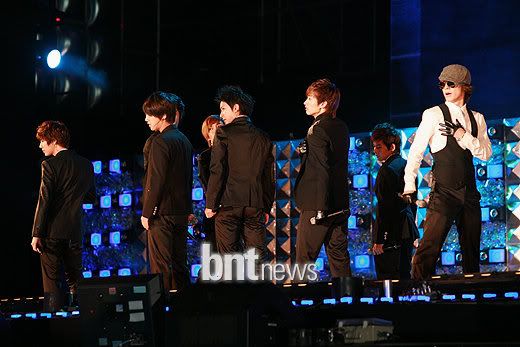 Gackt:
Mihimaru GT: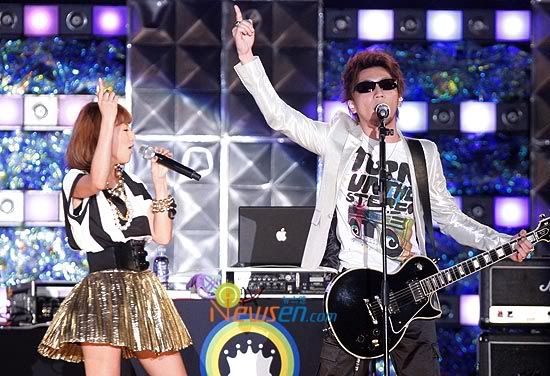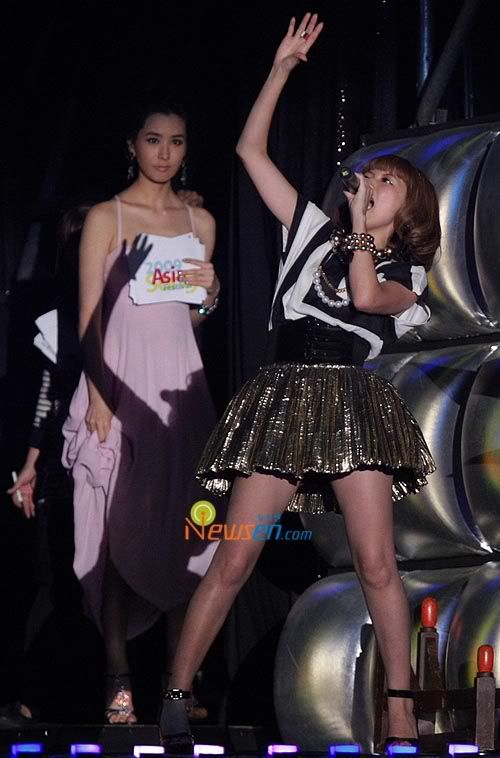 V6: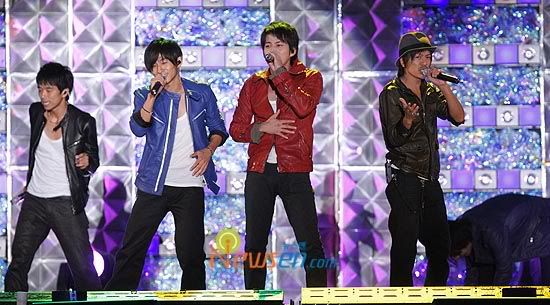 Show Luo:
Ekin Cheng:
Chris Lee:



Agnes Monica: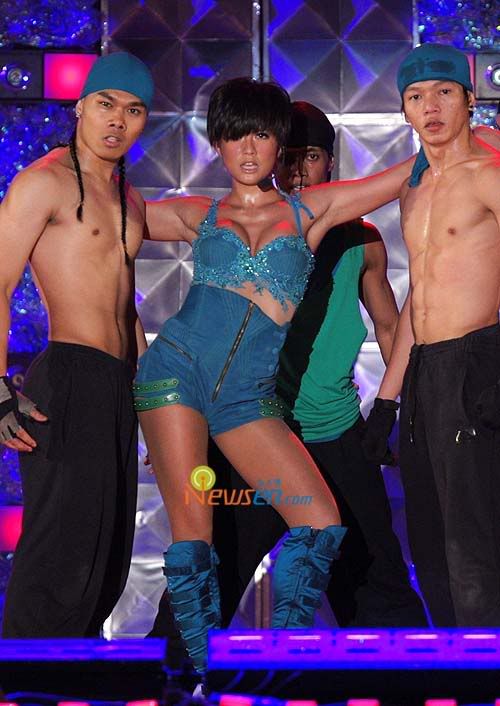 Ho Ngoc Ha: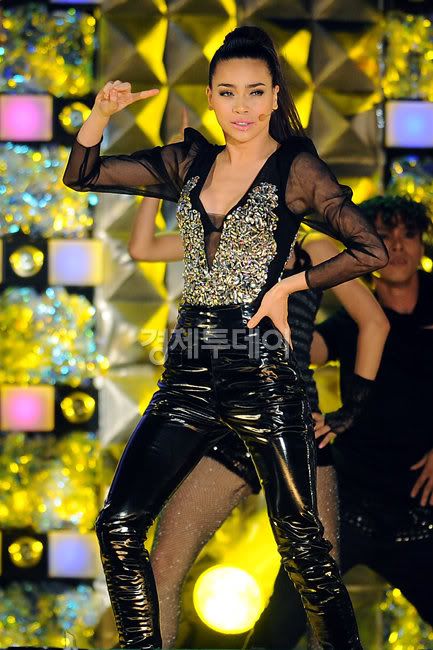 Ruslana: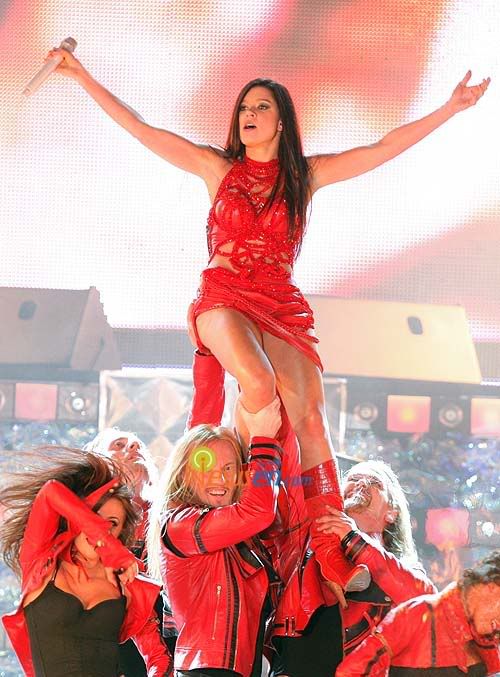 Choi Ki Hwan
and
Lee Dae Hae
were MCs.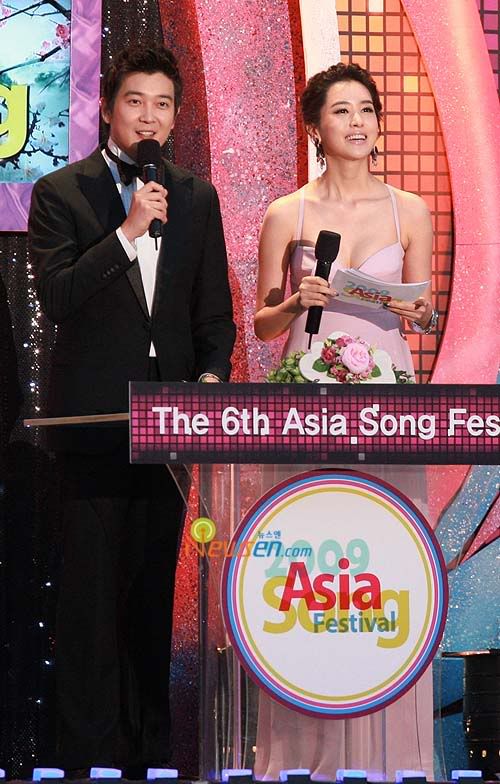 Entertainment Relay Wrap-up:
cr: hottestroyalacevip
Press Conference:
cr: galio9071988
Source: allkpop