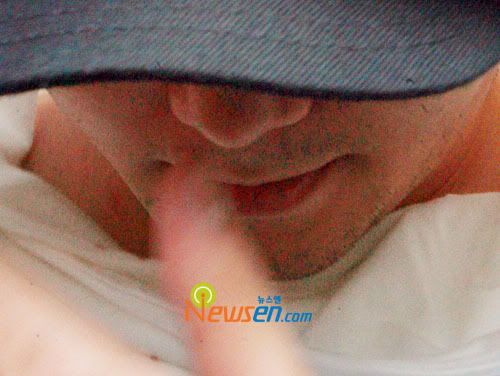 Super Junior's Kangin was recently taken down to the Kangnam police station for questioning, regarding alleged assault charges at a bar fight, which broke out on September 16th at 3:35am.

Kangin was drinking with 1 other person (35 years old, currently unidentified), when they got into an argument with 2 other people. The argument is said to have led to a fist fight, but Kangin is claiming innocence.

The Kangnam police released the following statement:

"Currently 4 people have been booked on charges of assault. Kangin is claiming that he did not assault anyone and that he was completely a victim. However, the suspects are claiming that Kangin attacked them as well."
Source: allkpop