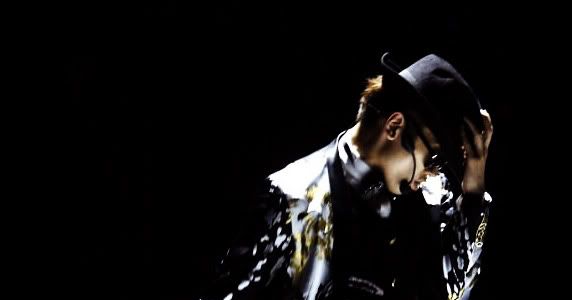 We revealed to you about Rain's new 5-member boy group in August and nothing has been heard about them since until now.


The debut of the Female Rain under J.Tune might have been delayed, but plans for Rain's boy group to debut are right on track. Information about this new 5-member group are still limited, with neither of their identities known nor the group name. But it's believed that all 5 are great dancers like Rain and were personally picked by Rain through the numerous trainees.

Rain has since devoted much of his time on this new group, and has had a hand in their music, dance cheoregraphy, style, etc. Despite being busy with his own schedule, Rain also personally planned the group's daily training schedule.

According to a J.Tune staff, this new group will probably make their debut as early as October, just after Chuseok. With this being Rain's first idol group as a producer, J.Tune and himself are treating this project as a very important thing for the company.

With many of the promotions for girl groups (except 2NE1) coming to an end in October, this new boy group will have to do battle with Big Bang's Taeyang, B2ST, etc.
Source: allkpop