Rain finally reveals his newest and first creation, 5-member boy band MBLAQ through NYLON magazine!

Odd way of introducing the group, but Rain makes odd decisions all the time, so it's not too surprising.

Anyway, Rain's company J.Tune Entertainment stated:

"5-member group MBLAQ, who was directly produced by Rain, will be featured and introduced for the first time though the October publication of fashion magazine NYLON."
J.Tune Entertainment also stated:
"Because of Rain's transformation into a producer and this being his first creation of a group, many are showing interest. We are already receiving inquiries for fanclubs."
MBLAQ pronounced M Black, will release their first single in October.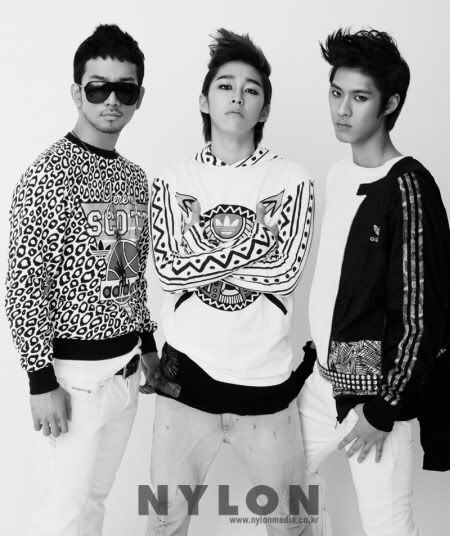 Source: allkpop