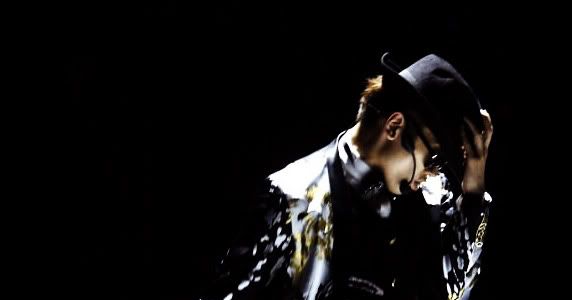 It seems Rain isn't that great of a business man just yet. Rain's company J.Tune Entertainment may owe up to $10 uhk won, or approximately $830,000 USD, due to deals that failed to pull through.

J.Tune Entertainment had business deals in the works with La Clé Creative, for his "2008 Rain 5th album Showcase," which included concerts, events, joint drama ventures, and DVD rights, among many other business ventures.

Apparently, J.Tune Entertainment did not deliver on their end of the bargain and La Clé is now claiming for losses and damages. J.Tune Entertainment is responding by saying that the amount of losses claimed is ridiculous and that they will fight the claims with their attorney.

Poor guy, not only is his career bombing, so is his company. Although, I'd like to see how Ninja Assassin fares, all is not lost yet.
Source: allkpop