After nearly a week since her breakup with JunJin was announced by their management agencies, actress Lee Si Young has now revealed her thoughts about it.

At the filming set for her movie, Descendants of Hong Gil Dong on the 9th, Lee Si Young had been wearing a smile on her face in the interview until she was asked about her breakup with JunJin, as she tensed up immediately and looked flustered.

She said, "I don't really wish to go into the reasons as to why we had broken up. It's (breakup) a very painful thing for me and I hope that everyone can understand."

Lee Si Young and JunJin had gotten together after playing a make-believe married couple on MBC's We Got Married for a few months. Many of their friends were envious and jealous of their relationship as they did not hide (date) in the background unlike what most celebrity couples do. But in the end, their relationship lasted barely a year before ending abruptly, with many curious about the reasons.

Lee Si Young added, "I might look pretty nonchalant on the outside, but in truth, for those who know me well, they will know that I am someone who gets hurt pretty easily." She then diverted attention to her movie instead, "I am having a good time filming the movie because I am playing a character who's bright and cheerful."

Descendants of Hong Gil Dong which co-stars Lee Bum Soo and Kim Suro, is a comedy, fighting flick about a modern day Hong Gil Dong.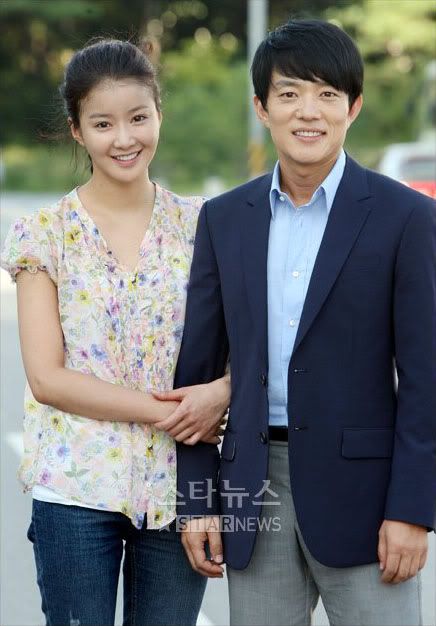 It's expected to hit cinemas before the end of 2009.
Cr. allkpop