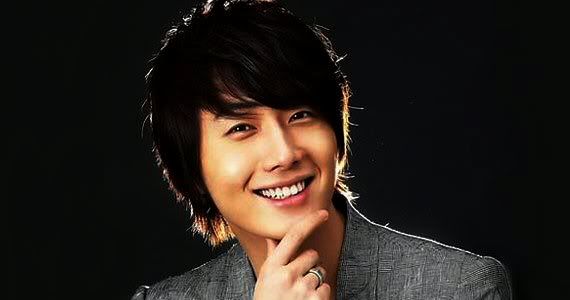 Happy belated birthday,
Jung Il-woo
!
Actor Jung Il-woo celebrated his twenty-second birthday on September 9th, 2009 on the set of MBC's
"My Fair Lady"
, the drama that he is currently filming with
Yoon Eun-hye
and
Yoon Sang-hyun
. A surprise party was planned by Yoon Eun-hye, Yoon Sang-hyun, Moon Chae-won, and four other actors from the show, and the actor was presented with cake and a song after the cast had filmed a scene where the characters are eating while looking at the Han River. And of course, Jung Il-woo thanked them with his famous killer-smile.
It seems that Yoon Sang-hyun was feeling a mischievous, because he tried to smear cake on Jung Il-woo's face, but alas, the crew had more filming to do. The cast & crew, who had kinda been looking forward to seeing this, were disappointed. I'm kinda disappointed too, because seeing Jung Il-woo's cake-smeared face would've been kinda cute, I think.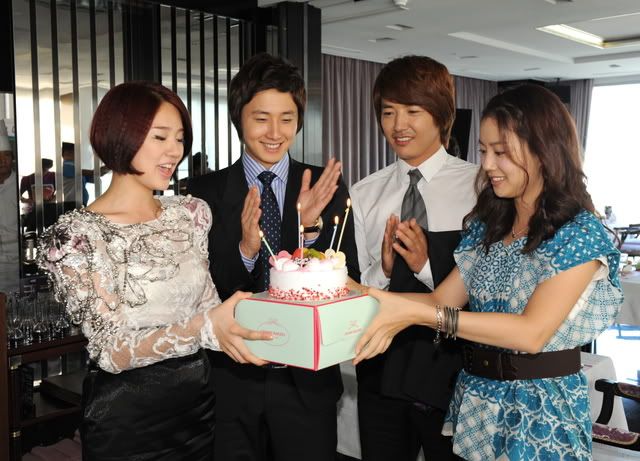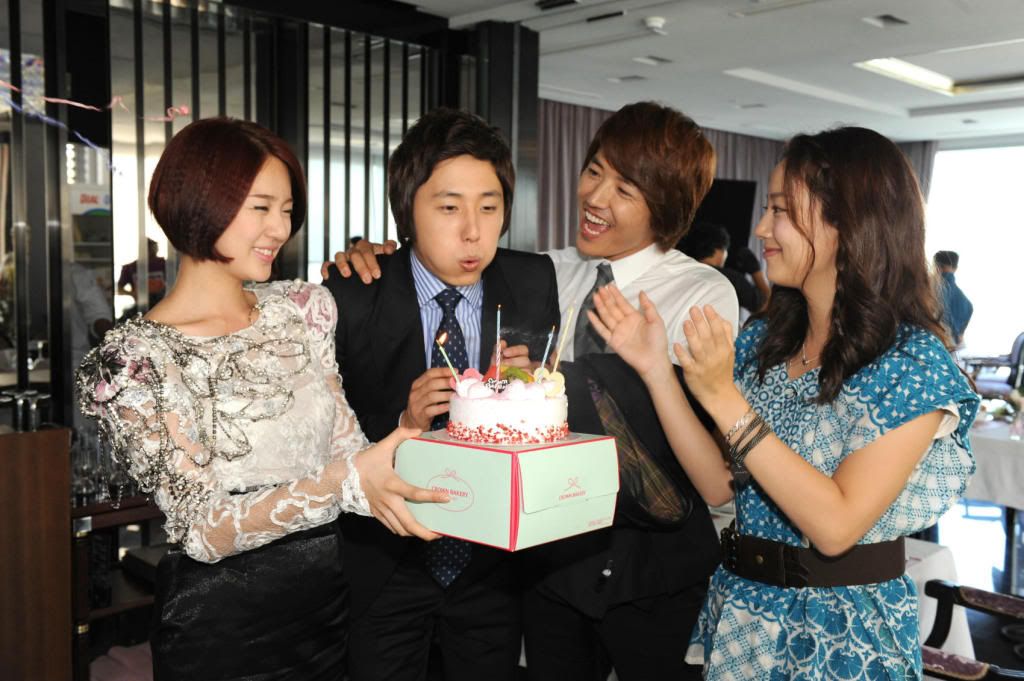 And some eye candy: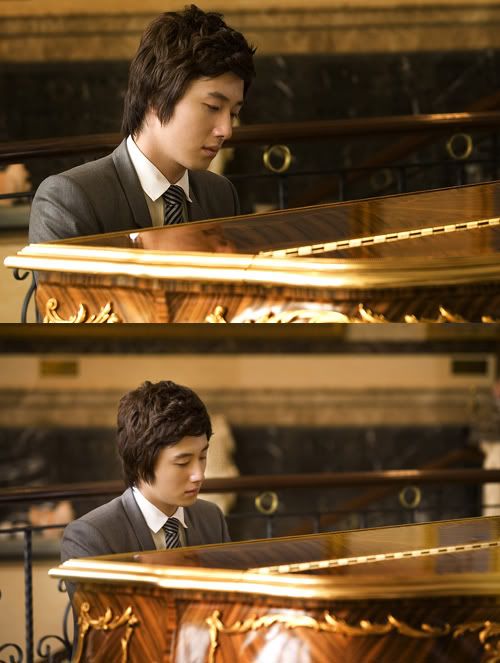 Cr. allkpop