There has been an interesting fact going around the world of netizens that has been stirring up a bit of interest.
Among the many idol groups that have sprung up from SM Entertainment, a trend can be found.
Tallest Members in: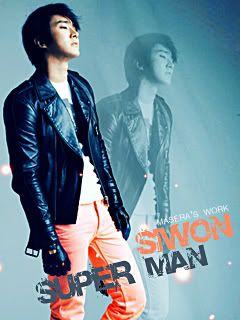 Super Junior:
Choi
Siwon at 183 cm
SNSD / Girl's Generation:
Choi
Sooyoung 169-170 cm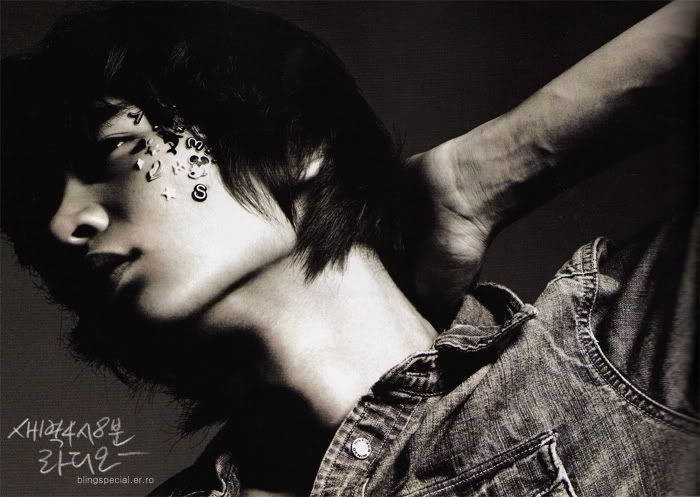 SHINee:
Choi
Minho ~181 cm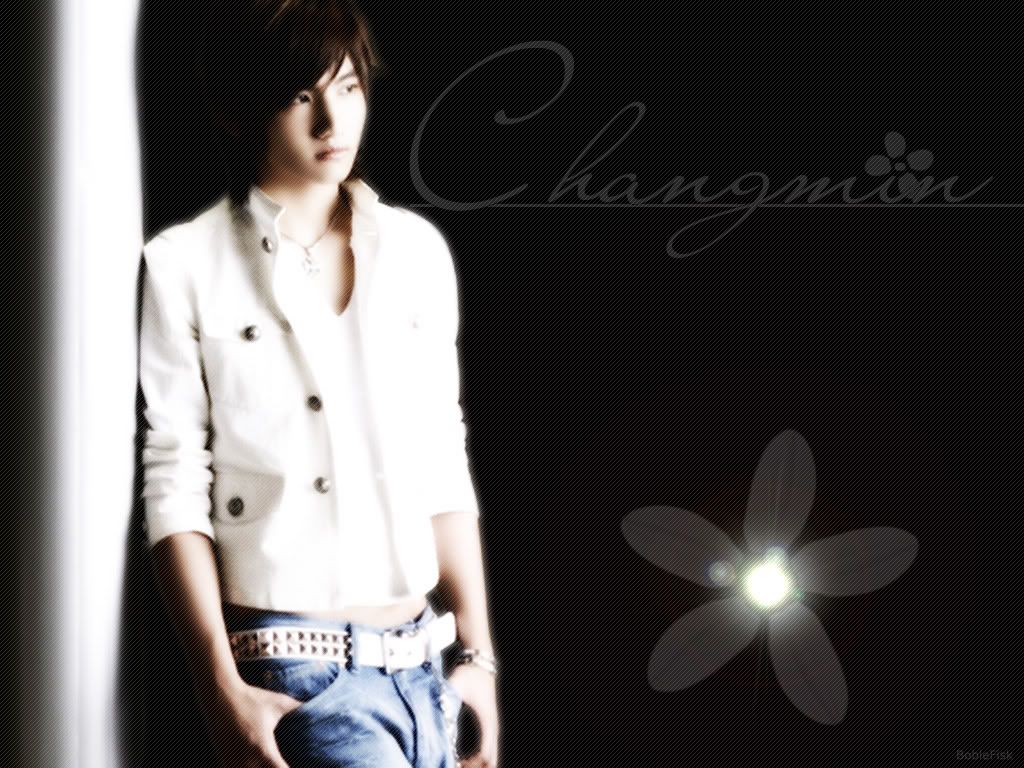 TVXQ / DBSK:
Choi
Kang Chang Min ~186 cm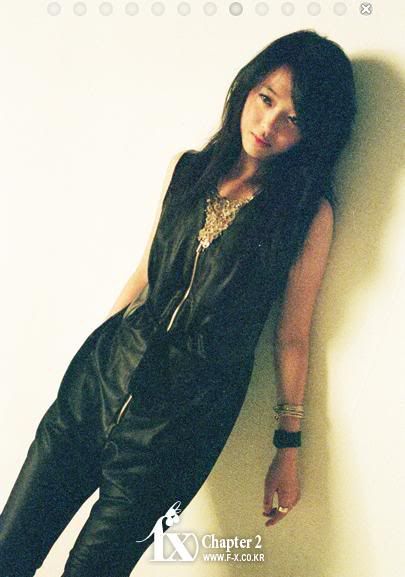 f(x):
Choi
Sulli Unknown height, but it has been confirmed that she is taller than Victoria
It's a really interesting trend there.
What do you guys think? Is this some SM conspiracy or a mere coincidence?
Source: allkpop