There was a radical transformation that had taken place at the first magazine shoot since the debut of
4minute
.
Even though their average age within the group is 18.8 years old, they were not awkward at all and totally nailed the whole sexy goddess concept.
Instead of using smokey make up, which Korean female celebrities tend to use at shoots, 4minute used make up that made them look elegant and emphasized the neutrality of man and woman.
It was reported that the staff was amazed to find that 4minute was superb during the photo shoot, even though it was their first one. The photos will be released in the October edition of Marie Claire mag.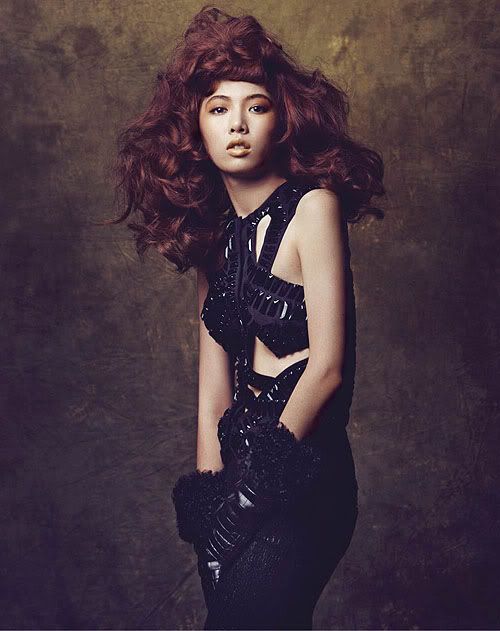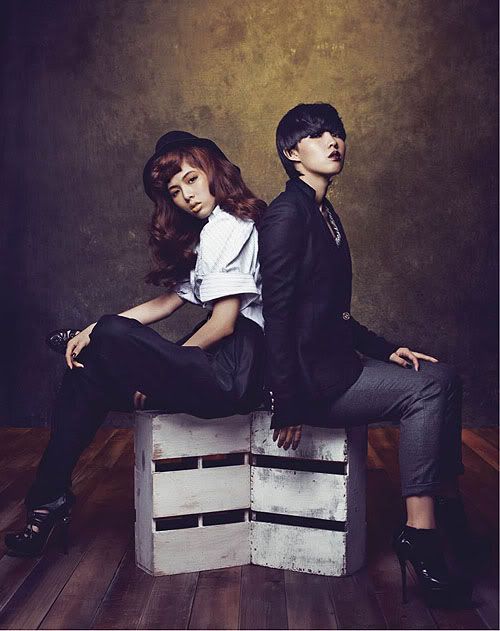 Source: allkpop