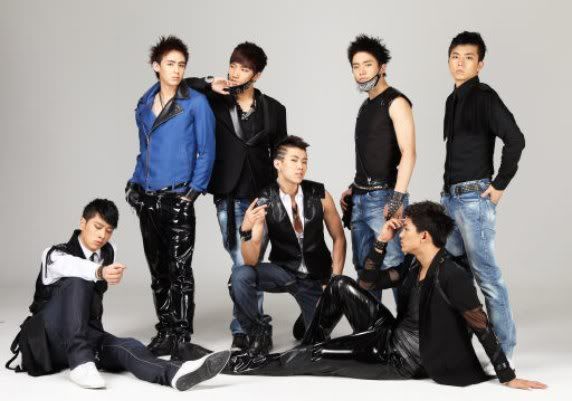 Is this an after-effect of
Jaebeom
leaving Korea?
2PM's
song
"Maybe She'll Come Back"
(literally translated
"Might Come Back"
in Korean) off of their most recent mini-album, which includes number-one hits
"Again and Again"
and
"I Hate You,"
has reached number one on a major Korean music chart,
Cyworld
. The song is about a man who can't forget about his lover who has left him and is waiting for her to come back. The song's Korean title, however, has garnered the attention of fans who are hoping that Jay comes back to Korea. Their song "Only You" has also reached #5 on the chart. In addition for his comeback hopes, Jay's petition at daum
has reached nearly 100,000 signatures
.
What other major effects will there be? Only time will tell.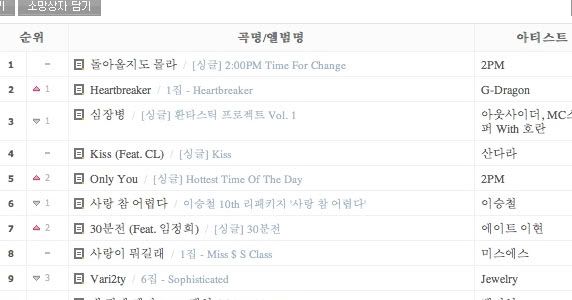 Cr. allkpop