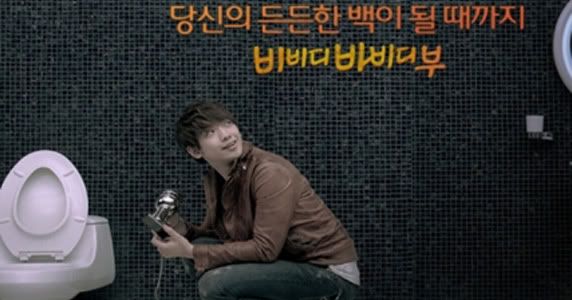 Well,
Rain's
cellphone at least.
Rain has returned on the 13th with a CF for
SK Telecom
. Not much to say, but it's a pretty funny commercial that ties in well with his song "
Bad Boy/Bad Guy
."
Check out the CF and translation below!
Thanks to just_loving_him for the tip!
Rain: I'm a bad guy. My girl, my friends, my memories, I dumped all of them..
Rain: Aigoo, my cellphone!
Man: What are you doing?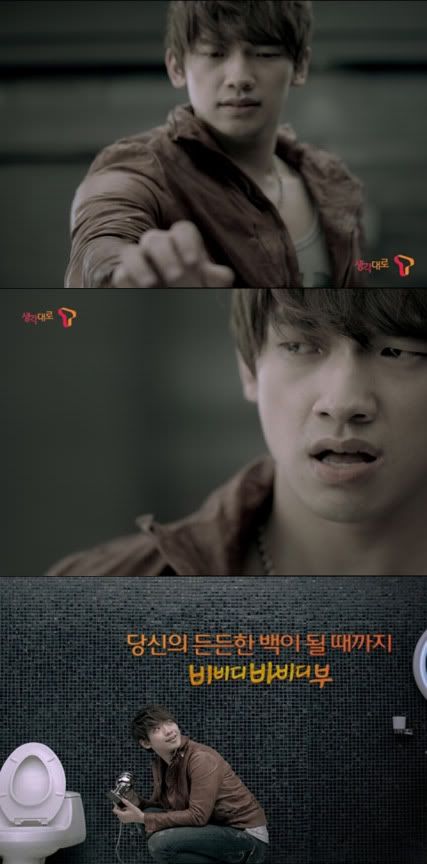 Credit:allkpop