Seems like the seven-man gag group took a stab at the "sexy concept" again with an upgraded wardrobe... if the boys are seeking redemption for their ugly photos, I think they succeeded 10/10. Well, almost - Taecyeon's missing again and 2PM isn't complete without all seven members present. The second episode of Wild Bunny had me nearly falling off my chair, but these photos are hot and are sure to make any right-minded girl out there very happy!
Can I just say that Jaebeom's first shots gives me goosebumps from the sexy ferocity? Not gonna lie though - nothing can beat Wooyoung's Arabian Phantom look... I die every time I look at those photos!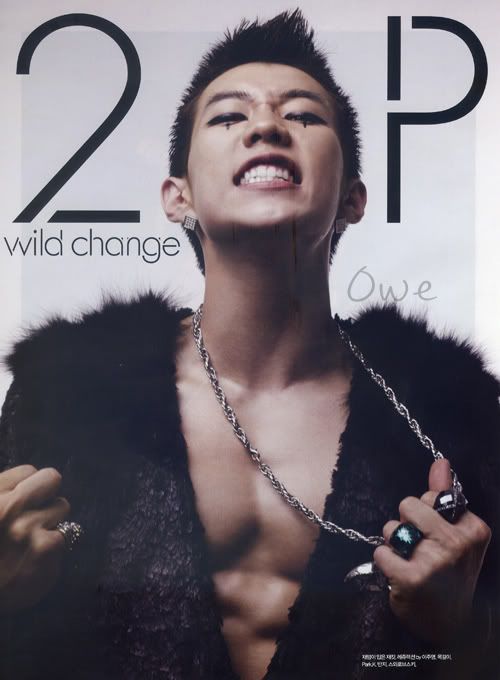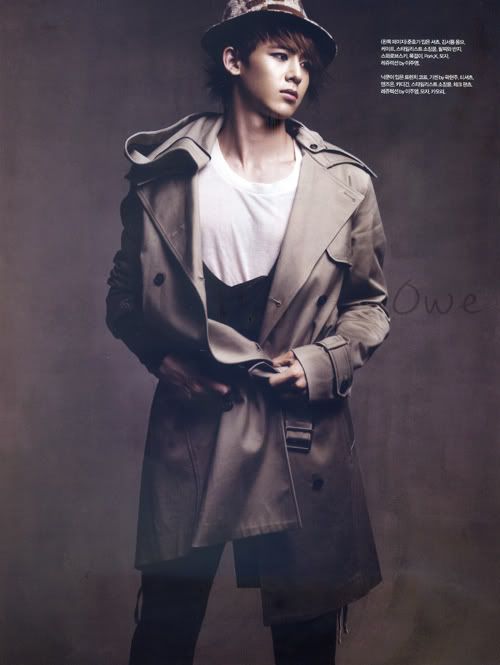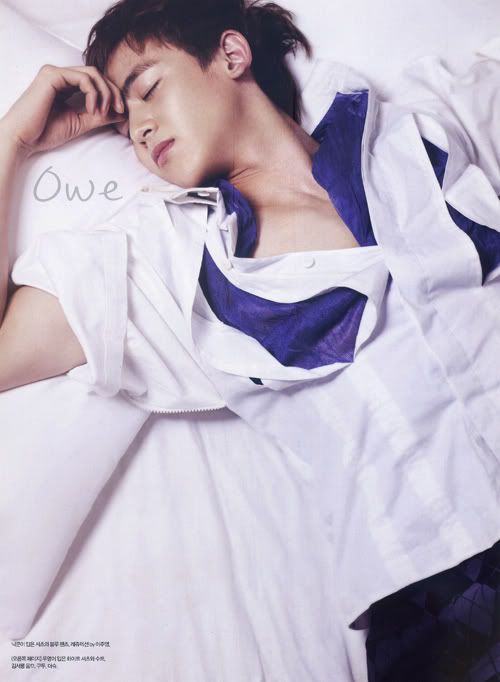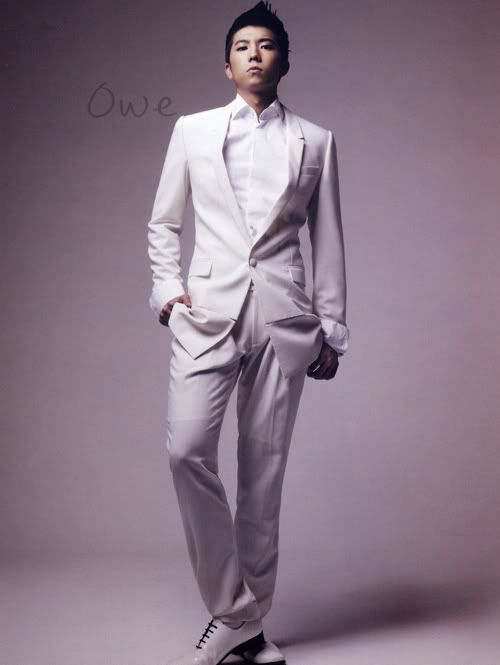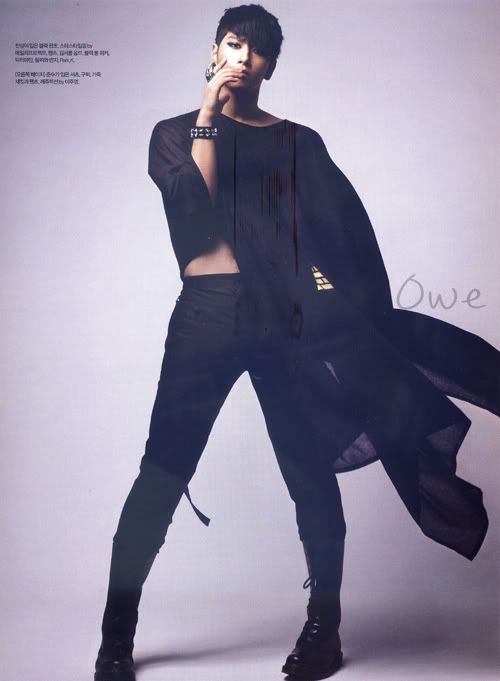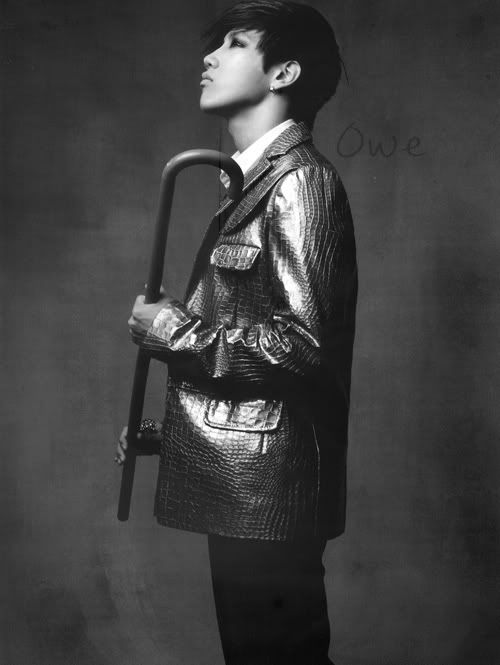 Cr. Thanks to Owe @ ONE DAY Room for the scans!