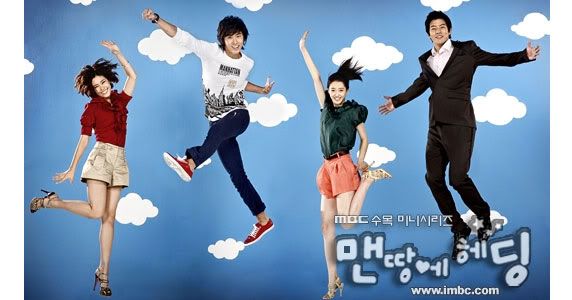 As fans of Yunho are dying from the anticipation of his upcoming drama Heading to the Ground, instead of relying on fancams and stalker pictures, MBC has finally released two official short teasers.

The first one includes shots of Yunho's soccer skills, shirtless body, some dancing, and interactions with Go Ara while the second teaser has some of the previous footage and lots of sweaty Yunho. Looks like the drama will be full of eye candy for all you Cassiopeians. The drama will begin airing on September 9th and there will be 16 episodes.





Credit to dirah9303 for the videos.