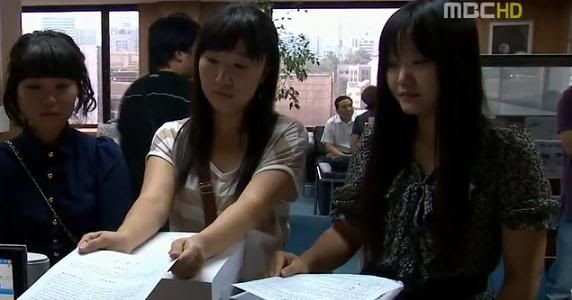 Yesterday afternoon at 1:30pm KST, a couple of TVXQ fans submitted a petition of a whopping 121,083 signatures to the Korean Human Right Commission in hopes to protect TVXQ's human rights.
"The exclusive contract between TVXQ and SM Entertainment is so unlawful and so violating of basic human rights that it is hard to believe that this is the contract between the nation's best idol group and the nation's best entertainment agency," said the fans. "This contract shows the dark, sinister side of the Korean agency and is shocking the nation."
On July 31st, Jaejoong, Micky and Junsu filed for the Exclusive Contract Validity Suspension and Provisional Disposition Request against SME, and the offline pertition was created in very speedy 6 days from August 12th to the 18th.
The dedicated fans finally commented, "We hope that they will be able to escape from this violation of human rights as quickly as possible and we hope that the National Human Rights Commission of Korea will help us protect the rights of TVXQ."
Check out the submission of the petitions below:
video credit: VDBSKV
Translation credits:
jeeelim5@tohosomnia.net
Shared by: tohosomnia.net