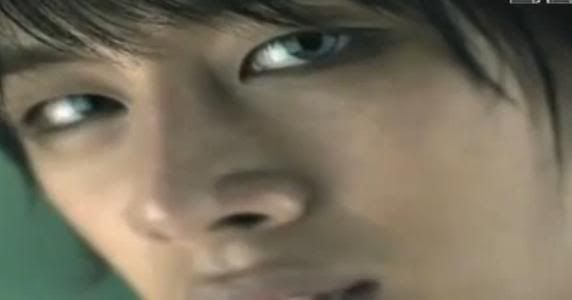 Finally after a long time of waiting since the
release of the MV shooting
, our friend
Mardi09
was able to get us the full MV of
Chung Lim's "Chewed Gum (씹다버린 껌)"
featuring actress
Yoo In Young
. Although it was released a few weeks back, many of you have never seen this before, as it was unavailable on YouTube until now. So let's take a first look at Chung Lim's MV!
Although the MV is basically a CF for clothes brand
Suga Point
, it was well made and still a delight to watch, not to mention the song is very soothing to the ear.
On a side note, Chung Lim is expected to drop his new single / album sometime next month.