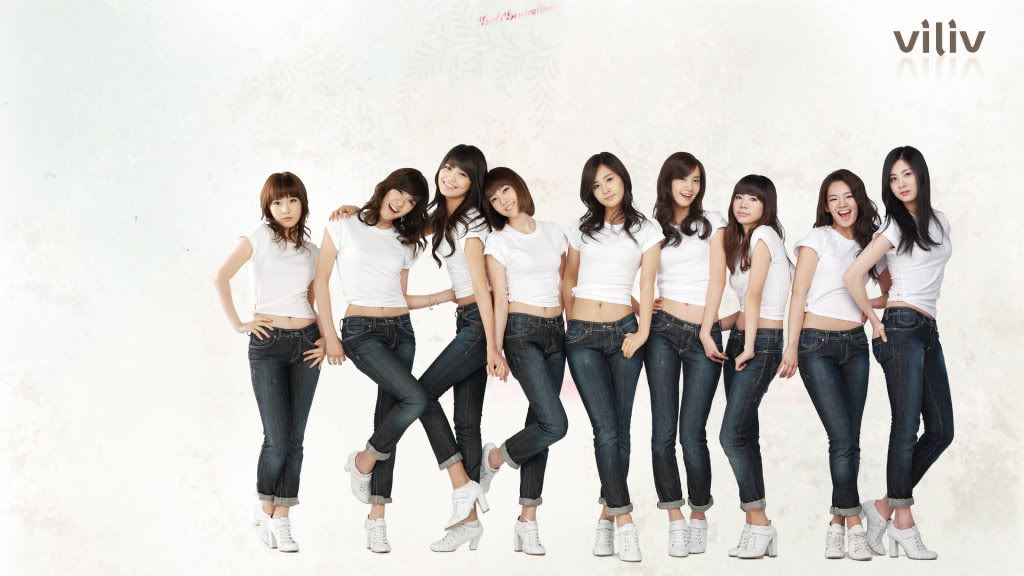 SNSD / Girls' Genreation
was in a
minor fender bender
last night after the filming for MBC's FM4U.
SM entertainment
released a statement saying that after the SNSD members finished filming, they left the studio in two separate cars towards Gangnam (where they are currently staying). On route, one of the cars
merged into an adjacent car
on Olympic Road. Thankfully,
no members were hurt
, but
Hyoyeon
had to go to the hospital to be treated for shock.
SM later
clarified the situation
and released a few details.
"It was a merge accident, so there was no major damage. No one was seriously injured, but Hyoyeon was riding behind the passenger seat, and hit her head on the passenger seat headrest. She is currently in the hospital for a checkup."
Thankfully no one was hurt. Hopefully Hyoyeon has no injuries and will be ready to go for
Sunday's Inkigayo Special Stage
. The only thing to worry about at this point is the health of the driver. Father SM will not be pleased with him. I mean, his only job is to drive safely, and he screwed up. Not only did he screw up, but he screwed up while he was driving beautiful super idols in his car. Let's just hope he doesn't end up on the news next week.