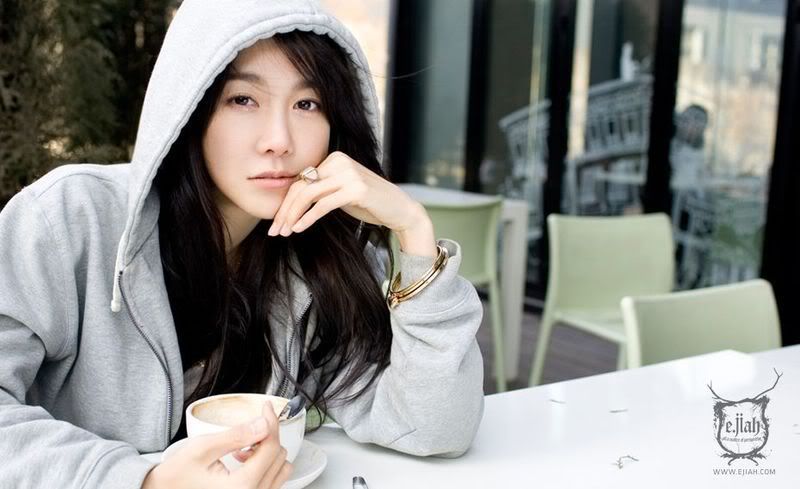 Just as the previous article mentioned, the song is very sweet indeed. Lee Ji Ah's voice fits perfectly with the bosa nova feel of the music, and her quirky lyrics are just too cute! I will be looking forward to hearing this song in her "
Telecinema Project
" called "Face, Mind, and Love's Relationship" with
Kang Ji Hwan
in September.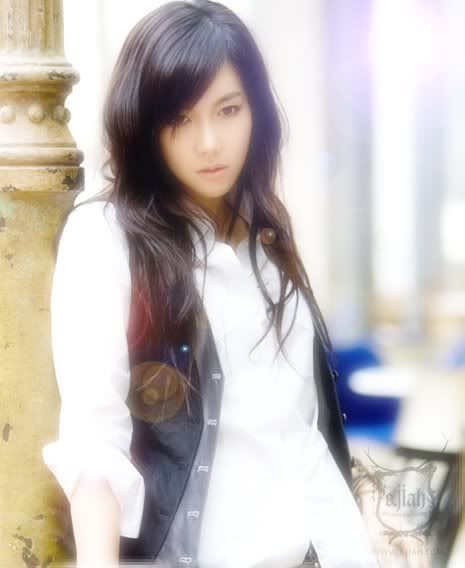 So guys, what do you think of the song?
credit: dianira19733l